Best Luxury Safari Lodges in Africa, Resorts, Hotels & Camps
The most Exclusive Safari Lodges in Africa. From classic Big Five safari camps to sumptuous riverside retreats, the range of five-star African safari lodges, resorts, and Camps is nothing short of extraordinary. In no particular order, these are 10 of the continent's best.
Exclusive Luxury Safari Lodges in Rwanda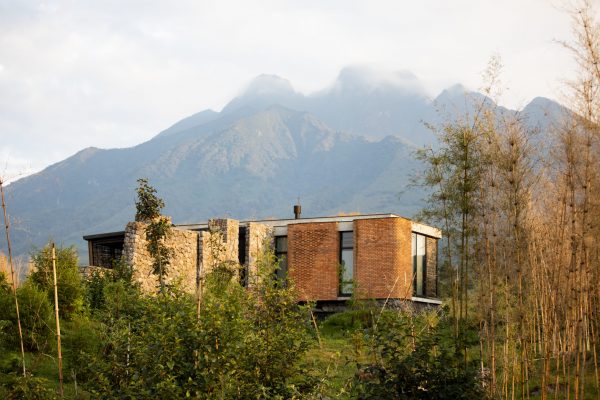 Kwitonda Luxury Lodge in Volcanoes National Park, Rwanda. Set on the outskirts of Rwanda's Volcanoes National Park, which is home to more than a third of the world's remaining mountain gorillas, Singita Kwitonda Lodge's unrivaled location offers life-changing gorilla trekking adventures within easy reach.
Exclusive Luxury Safari Lodges in Botswana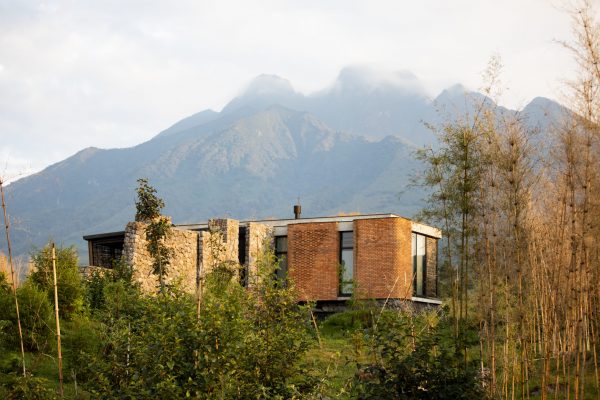 Mombo Camp is the Wilderness Safaris flagship resort, located in the heart of Botswana's Okavango Delta. Mombo Camp is widely regarded as Africa's finest safari camp, thanks to its extraordinary wildlife.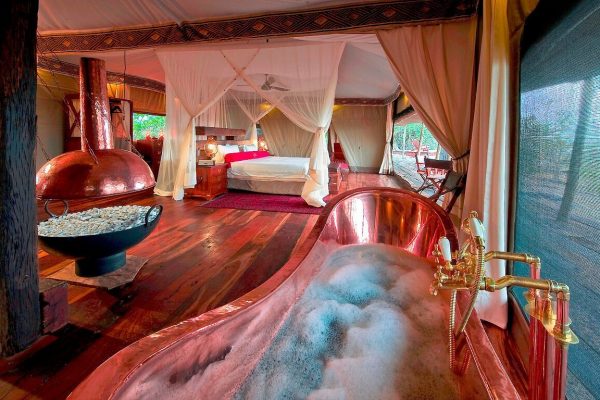 Zarafa Camp is well-known for its high concentration of wildlife, particularly predators, as well as its tastefully provided, traditional tented lodging. Zarafa Camp offers only four campaign-style canvas suites, giving visitors a true taste of Africa.