Luxury Mozambique Safaris, Tours, Packages, All-inclusive & Tailor-made.
Luxury Mozambique Safaris Tours, Packages, Vacations, Holidays, Trips, All-inclusive & Tailor-made. Mozambique offers a truly unforgettable luxury safari experience. Plan a bespoke holiday with The Bespoke African Safari Co. and visit Mozambique's most famous destinations.
Mozambique's lengthy coastline is an idyllic destination, with its swaying palm trees, white sands, and sun-dappled turquoise ocean. Divers and snorkelers can explore the coral reefs here, and sunset dhow rides on the rosy sea are also popular activities.
Small fishing villages and Maputo, a port city with a Portuguese influence and a castle from the 18th century as well as palm-lined avenues teeming with street merchants, are great places to learn about Mozambique's rich cultural heritage. Our experts have traveled extensively throughout the country and can recommend hotels and tourist attractions.
"Mozambique: Country Profile"
Raw, real and with plenty of space to roam, stop by Mozambique and be warmed by the sun, smiles and sea.
Luxury Mozambique Safaris & Tours
Do you really need more convincing to visit Mozambique, which boasts over 2,500 kilometers of unspoiled tropical islands offering exquisite diving and snorkeling locations within protected Marine Reserves, as well as a rich and fascinating history?
If you want to get away from the crowds without having to go too far off the main path, Mozambique is the perfect place for you. Combining a trip to Mozambique with a safari in East Africa or a visit to Kruger National Park and other parts of Southern Africa makes for a vacation that is equal parts beach and bush.
Unveiling Mozambique's Luxury with The Bespoke African Safari Co.
Benguerra (a birder's paradise), Bazaruto, Santa Carolina, Banque, and Magaruque are the five islands you can visit in Mozambique. Dolphins, turtles, manta rays, and the critically endangered dugong are just some of the marine life you're likely to encounter while scuba diving or snorkeling. Crocodiles, Suni antelopes, and your favorite flamingos can all be seen in and around the lakes.
Get set for some Mozambique snorkeling! Include a trip to see the Big Five animals in your beach vacation. We've compiled a list of some of the best trips out there.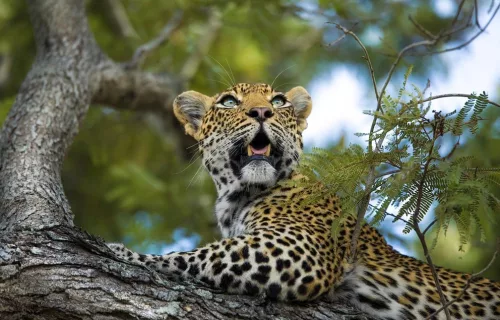 Masai Mara, Gorillas and Cape Town
Days: 16 | Nights: 15
On this bespoke Masai Mara, Gorillas and Cape Town Africa safari tour, be enchanted by some of the most awe-inspiring sights on the planet. The Masai Mara, a vast golden savannah.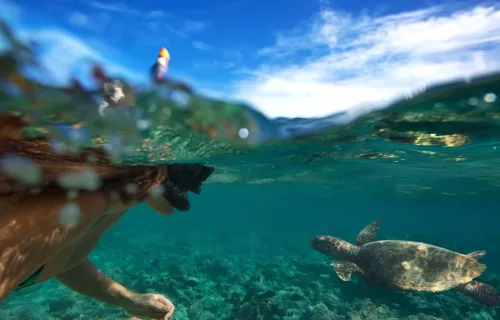 Rwanda, Botswana And Mozambique
Days: 18 | Nights: 17
Flying Safari in Rwanda Botswana and Mozambique (Gorillas & Wildlife). Experience mountain gorilla safari, big game safaris, and island adventures in the ultimate Flying Safari.
Mozambique Travel News, Stories & Articles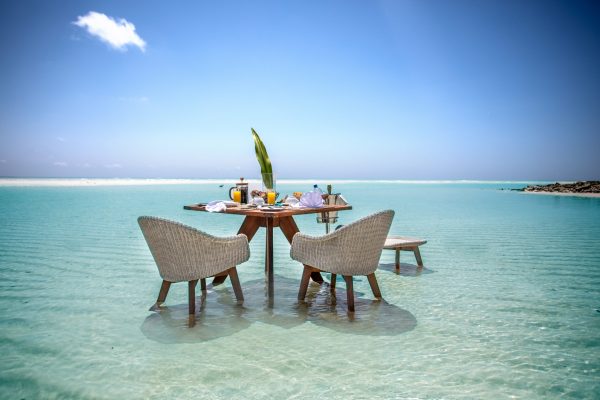 Beaches, cultural experiences, and eco-tourism are all possible thanks to Mozambique's natural environment, wildlife, and cultural legacy.