Luxury Tanzania Tours Safaris, Packages All-inclusive & Tailor-made
Luxury Tanzania Tours Safaris, Packages, holidays, vacations, All-inclusive & Tailor-made. Tanzania offers a truly unforgettable luxury safari experience. Plan a bespoke holiday with The Bespoke African Safari Co. and visit Africa's most famous parks.
A Luxury Tanzania Safari offers excellent game watching in a spectacular backdrop of snowy peaks, volcanic craters, and the Masai steppe of boundless grasslands, from the great migration of the Serengeti to the more distant parks. Tanzania is well-known for its abundance of diverse animal species. Big cats abound, and every year vast herds of wildebeest, zebra, and Thompson's gazelle make their way across the grasslands and over the many rivers that they must ford in the course of the Great Migration.
With Kilimanjaro, Zanzibar, the Serengeti, and the Ngorongoro Crater all located inside its borders, Tanzania is one of the few countries in the world that can compete with its natural beauty and cultural richness. You can go to the summit of Mount Kilimanjaro, the tallest free-standing mountain in the world, or go on a multi-day walking safari in the Serengeti or Ruaha National Parks. Zanzibar is home to old Stone Town, a blend of fragrances and architecture unlike anything else in the world.
"Tanzania: Country Profile"
Home to 'the Big Five', a big mountain and a whole host of big experiences, Tanzania is a must for every African adventurer.
Tanzania Tours with a Private Guide
The Great Wildebeest Migration, Mount Kilimanjaro, and the vast plains of the Serengeti may all be seen on a Tanzania safari, as can Ngorogoro Crater, the world's biggest unflooded and unbroken caldera. Enjoy lunch close to a hippo filled watering hole, sight the famed tree-climbing lion, and watch as giant tusked elephants amble about the Serengeti, and relax in your Safari Lodge in the evenings on a once in a life time safari in East Africa. Tanzania is a fantastic destination for those looking to learn about the Maasai people, see amazing wildlife, and make a heroic ascent of Mount Kilimanjaro. A magnificent African experience awaits you, especially if you add a few days on the beaches of Zanzibar. Get in touch with our Tanzania safari pros for assistance in organizing your trip.

Our Tanzanian Safari of a LIFETIME!
Luxury Tanzania Tours and Safaris
Our safari packages in Tanzania are designed and proven to provide unforgettable adventures. Natural highlights on our Tanzania safaris and vacations include the Serengeti National Park and the Ngorongoro Crater, to name just two. We also provide a wide variety of trips to Tanzania's lesser-visited reserves, such as Nyerere (formerly Selous) and Ruaha. Plus, the exotic Zanzibar and other Indian Ocean islands provide great beach resorts. It's simple and easy to create a trip that combines a luxury safari in Tanzania with a vacation on a tropical beach.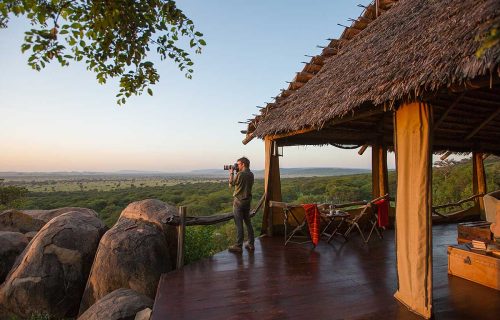 Gorillas And Tanzania Safari
Days: 15 | Nights: 14
The 15 Days East Africa Safari Package combines Rwanda and Tanzania. This Ultimate East Africa Safari see you visit four wildlife meccas in Rwanda and Tanzania.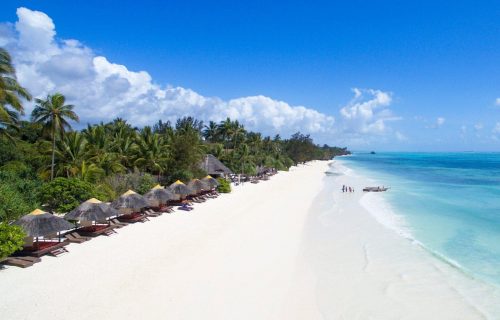 Rwanda, Tanzania And Zanzibar Safari
Days: 12 | Nights: 11
12 Days Rwanda Tanzania Zanzibar Safari Package offers Gorilla Trekking, a Tanzania Safari, and a beach holiday in Zanzibar.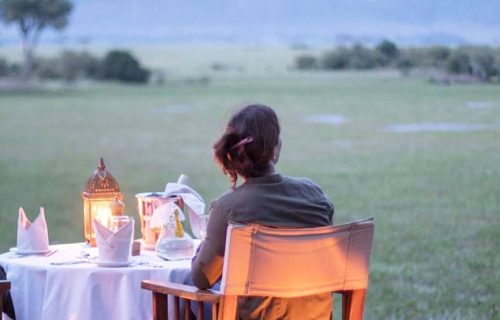 Tarangire, Serengeti And Volcanoes
Days: 13 | Nights: 12
This Luxury 13 Days Honeymoon Tanzania and Rwanda Safari has all the ingredients required to create a Romantic Safari masterpiece.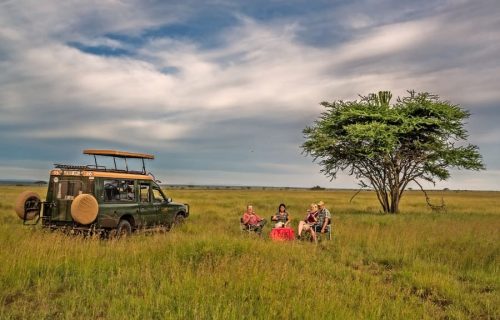 Masai Mara Serengeti Zanzibar
Days: 11 | Nights: 10
This classic Family Safari to Masai Mara Serengeti Zanzibar searches for predators and prey on the game-rich grassy plains of Kenya's Masai Mara and Tanzania's Serengeti.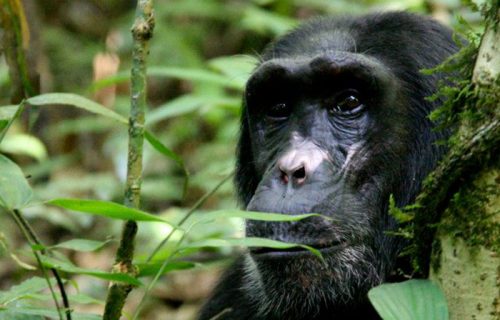 Rwanda And Tanzania Safari
Days: 10 | Nights: 9
10 Days Rwanda and Tanzania Safari combines tracking mountain gorillas in Volcanoes, Rwanda, Chimpanzee trekking in Rubondo Island National Park, and Serengeti.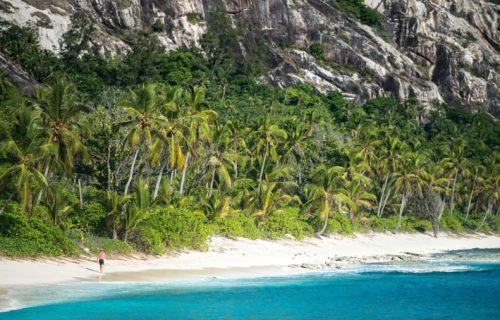 Rwanda, Kenya And Seychelles Safari
Days: 12 | Nights: 11
12 Days Rwanda Kenya Seychelles Safari for Gorilla, Big Game, and Beach safari. Track Mountain Gorillas in Volcanoes National Park, Rwanda before heading to the Maasai Mara National Reserve.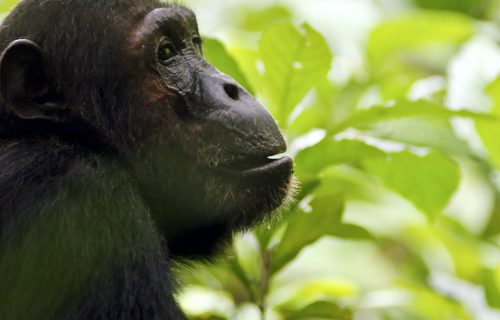 One Week in Mahale And Katavi
Days: 7 | Nights: 6
One Week in Mahale And Katavi, 7 Days Tanzania Safari Guide offers Chimpanzee Trekking in Mahale Mountains National Park and a Big Game in Katavi National Park.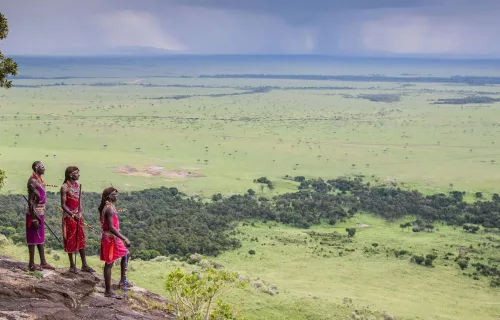 Kenya And Tanzania Safari
Days: 12 | Nights: 11
This 12 Days Kenya And Tanzania Safari Itinerary guide encompasses the best of Kenya and Tanzania, as well as the most likely route for witnessing the Immense Migration.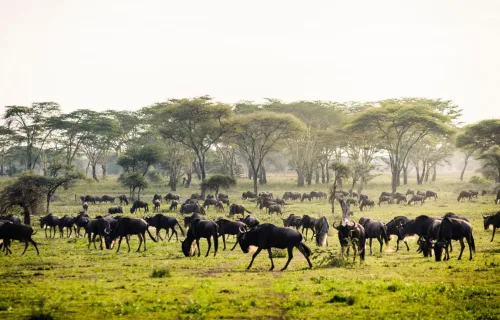 Kenya, Tanzania And Zanzibar
Days: 14 | Nights: 13
If this a detailed 2 Weeks Kenya, Tanzania And Zanzibar Beach Holiday itinerary appeals to you, get in touch with us, and we'll take you on a customized your 14 Days Itinerary.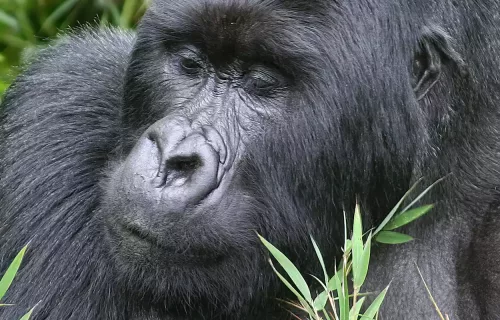 Gorilla Trek And Great Migration Tour
Days: 12 | Nights: 11
Experience Gorilla Trekking and Great Migration in this one-of-a-kind luxury bucket list Gorilla Trekking and Great Wildebeest Migration Tour showcasing 4 iconic wildlife destinations.
Tanzania Travel News, Stories & Articles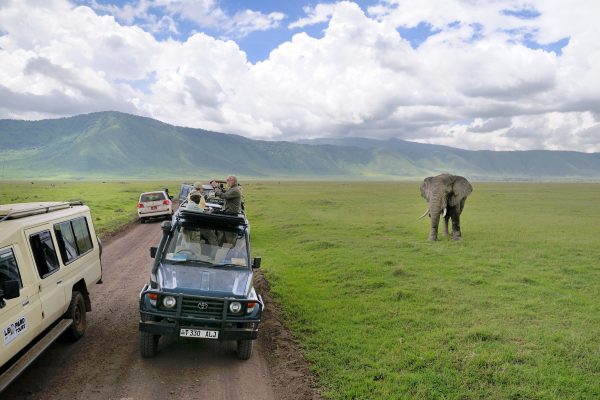 Tanzania Tourism
There is a wide variety of sights to see in Tanzania. About 38% of Tanzania has been designated as national parks and other protected areas for environmental preservation. In addition to the Ngorongoro Conservation Area, there are 17 national parks, 29 game reserves, 40 managed conservation areas, and 5 marine parks. Mount Kilimanjaro, Africa's tallest peak, is located in Tanzania.