African Travel Blog & Articles To Help Plan Your Next Trip
We know Africa better than anyone else – here's our best planning advice and travel information.
African Travel Blog To Help Plan Your Next Trip & Featured articles. In our African Travel Blog we share our knowledge with you, including memories of our favorite trips, new adventures and other travel tips to consider.
Featured African Travel Blogs & Articles
The people of Africa are as stunning as its scenery and fauna are exotic. In spite of its rich history and numerous attractions, little is known about traveling to the continent. Travel blogs about Africa dispel the widespread misconception that the continent has nothing to offer visitors.
However, for some tourists, Africa is a fantasy world of vibrant culture, exotic wildlife, exciting activities, breathtaking scenery, and magnetic locals. These adventurers document their travels using film, photography, and written and visual aids. All of this is done with the hope of showing the true beauty of Africa and encouraging more people to visit. While planning our trip throughout Africa, we discovered that there was no comprehensive list of travel blogs to consult.

Our LION SAFARI ENCOUNTER! The BEST Wildlife Safari in Africa! (Masai Mara Kenya)
Africa Travel Blog & Articles
Now that we're back at home, we've had time to reflect on our experience in Africa and determine our favorite places and tour guides. The authors of these African travel blogs are generous information sources and authors of high-quality writing.
When discussing the top Africa travel blogs, we have opted to emphasize the following criteria: influence, quality, variety, and experience.
All of the blogs are still up and running, publishing fresh content on Africa and other destinations. If you've always wanted to visit Africa but have no idea where to begin, the blogs below will help you plan your trip.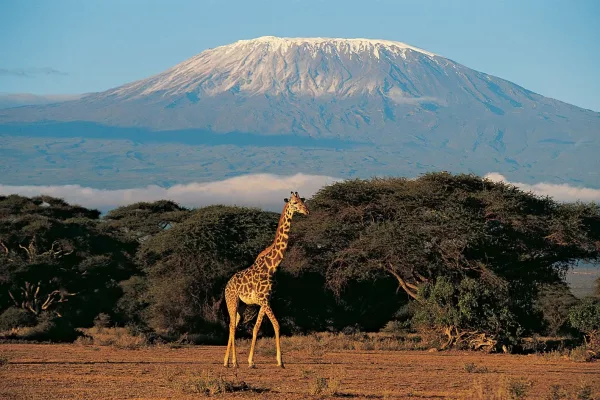 The Seven Natural Wonders Of Africa
Here, we present the list of the "Seven Natural Wonders Of Africa." 1. Red Sea Reef, Okavango Delta, Ngorongoro Crater, Serengeti Migration, Sahara Desert, Mount Kilimanjaro, Nile River.
Large swaths of untouched terrain in Africa are home to diverse cultures, abundant wildlife, and picturesque vistas. The land is therefore rich of wonders, but seven of these miracles stand out from the others and were chosen on February 11, 2013, by popular vote. The "Seven Natural Wonders Of Africa" are listed below.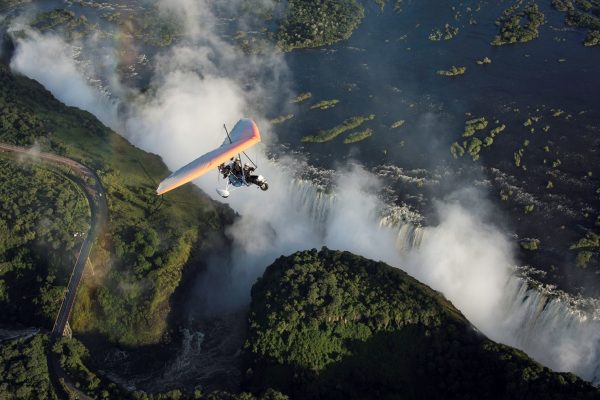 The nightly rate for an African safari can range from $200 to $3,500 per person. The low end of an African safari costs about $150 per night, while the high end might cost up to $750 per night. Prices for the most luxurious safaris might reach $2,500 per night or more. Every traveler can choose an affordable safari option.
Going on a safari is guaranteed to be the highlight of your vacation. The price of an African safari depends on a number of things, including where you travel, when you go, and how luxurious your accommodations.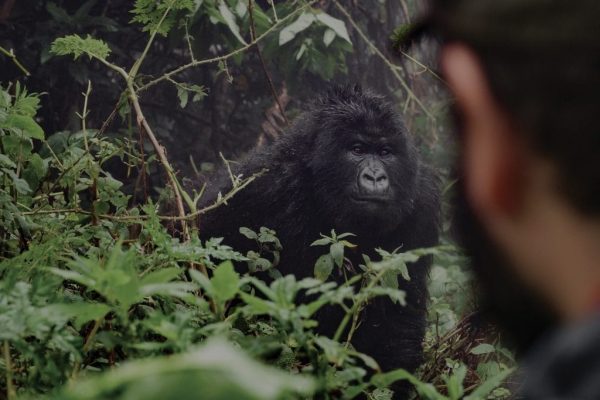 Gorilla Trekking Destinations in Africa
Volcanoes National Park, Bwindi Impenetrable Forest National Park, and Odzala-Kokoua National Park are some of the best places to go gorilla trekking in the world. Best Locations Worldwide for a Gorilla Safari.
Gorillas are intriguing animals to observe since they are the largest of the primates. They feature large, human-like hands in addition to broad chests and shoulders. We share 98.3 percent of our genetic code with these magnificent creatures, so it's hardly strange that we're attracted to them. Observing wild gorillas in their native habitat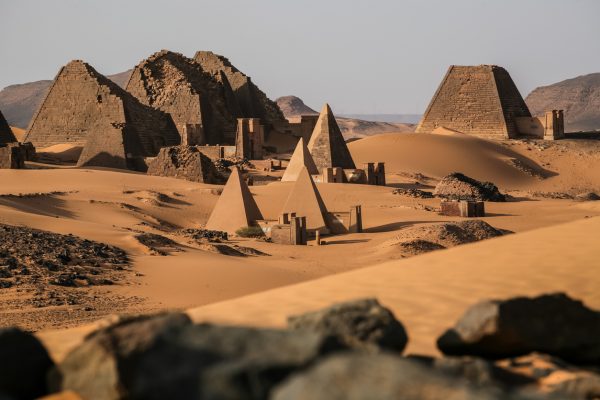 Sudan has been in the news for all the wrong reasons over the past few decades. This has led to the country's name being associated with violence and repressive governments rather than its rich cultural heritage. Many are unaware that the shifting sands of Sudan conceal the ruins of an empire that once rivaled that of Ancient Egypt. Or that there are more pyramids in Egypt than anywhere else on Earth.
There is a surprising variety of activities, sights, and experiences to be had in Sudan. There are many wonderful things to see and do in this nation.