Luxury Malawi Tours Safaris, Packages, Vacations, All-inclusive & Tailor-made
Luxury Malawi Tours Safaris, Packages, vacations, All-inclusive & Tailor-made. Malawi offers a truly unforgettable luxury safari experience. Plan a bespoke holiday with The Bespoke African Safari Co. and visit Malawi's most famous destinations.
Lake Malawi, a large, sparkling body of warm pure water surrounded by kilometers of sandy beaches and offering sports like kayaking, diving, snorkeling, sailing, and fishing, dominates the small country of Malawi. Malawi has all you need for a relaxing beach vacation with palm trees.
The lake is beautiful, but Malawi is so much more. You can always count on a friendly local to greet you with a warm welcome when you visit their tall mountain peaks and tranquil, rarely-visited nature sanctuaries. We offer a wide variety of excursions that include a stop in Malawi; we recommend combining your visit to Malawi with a journey to the Indian Ocean islands off the coast of Mozambique or a safari in South Africa's Kruger National Park.
"Malawi: Country Profile"
Nestled between some of East Africa's blockbuster destinations is Malawi, a country small in geography but large in appeal.
Luxury Malawi Tours & Safaris
Malawi Highlights
A unique vacation spot that draws you in with its stunning landscapes
Lake Malawi is Africa's third largest lake, and it is home to many different species of cichlid fish.
The zebra and leopard of Africa call the pristine wildness of Nyika National Park home.
Large herds of elephants, buffalo, and antelope congregate in the humid flat forests and marshes of Vwaza Marsh Wildlife Reserve.
Luxury Malawi Tours and Safaris with a Private Guide
Malawi is a relatively tiny country when compared to others in Africa, but its size conceals the diversity of its topography. It stretches from the sandy shores and barren islands of the middle region to the mist-shrouded mountains of the south and the highlands and swamps teeming with hippos in the far north. Country wildlife, beautiful lakes, and exciting local traditions draw people to this off-the-beaten-path destination.
A glittering body of clean water, Lake Malawi is Africa's third largest lake and fills the trough formed by the Great Rift Valley. Kayak over its placid surface or dive down to where schools of bright fish swim. Golden sands and secluded coves border the northern coast, as if plucked from a Caribbean fantasy. Mount Mulanje and the Zomba Plateau, surrounded by emerald-green tea fields, are often regarded as the pinnacle of hiking destinations due to their dense, misty forests and intriguing animals.
Nyika National Park, a mystical environment of bare plateaus and pine forests that is home to zebra and leopard, straddles the Zambian border. Large herds of elephants, buffalo, and antelope roam the flat, humid forests and wetlands of Vwaza Marsh Wildlife Reserve. Livingstonia, on the edge of Nyika National Park, is home to historic missionary structures and an eerily tranquil vibe.
Don't know where to begin? Get began with one of our top-rated safari packages in Malawi.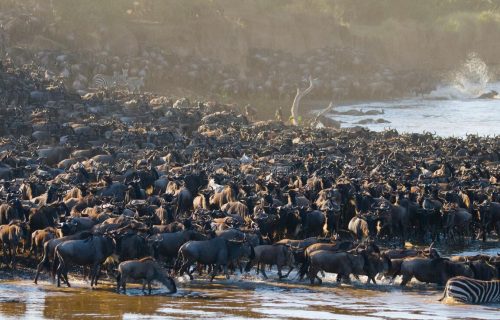 Uganda, Rwanda And Kenya Safari
Days: 13 | Nights: 12
This 13 Days journey through Uganda, Rwanda, and Kenya the Wild dreams come true. Enter the realm of the endangered mountain gorillas.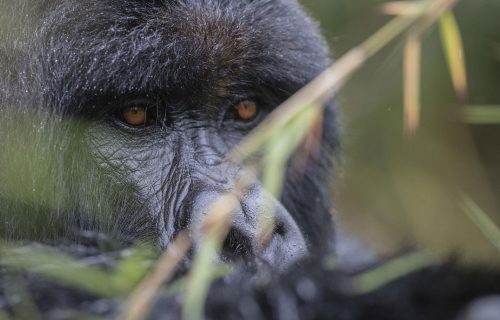 Uganda And Rwanda Safari
Days: 14 | Nights: 13
14 Days Uganda Rwanda Safari offers Primates tracking and Wildlife tours. Uganda and Rwanda are blessed with incredible primates including gorillas.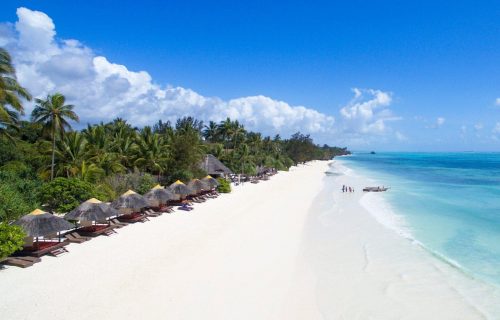 Rwanda, Tanzania And Zanzibar Safari
Days: 12 | Nights: 11
12 Days Rwanda Tanzania Zanzibar Safari Package offers Gorilla Trekking, a Tanzania Safari, and a beach holiday in Zanzibar.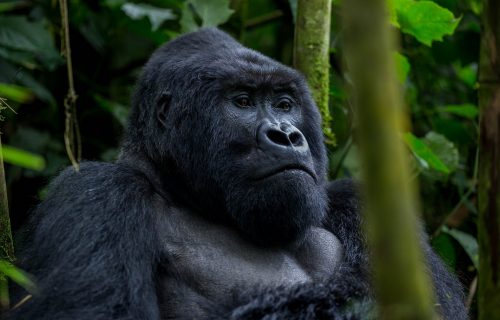 Lowland And Mountain Gorilla Trek
Days: 8 | Nights: 7
8 Days Congo and Rwanda Safari Trip includes Trekking Lowland Gorillas in the Congo's jungles before moving on to Rwanda to pursue their larger cousins, mountain gorillas.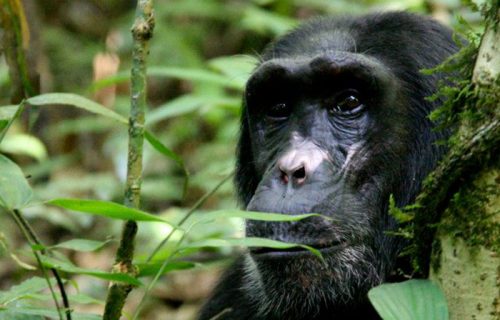 Rwanda And Tanzania Safari
Days: 10 | Nights: 9
10 Days Rwanda and Tanzania Safari combines tracking mountain gorillas in Volcanoes, Rwanda, Chimpanzee trekking in Rubondo Island National Park, and Serengeti.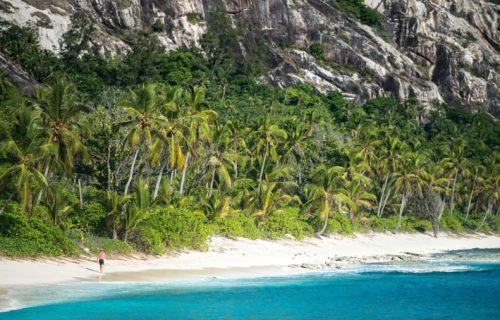 Rwanda, Kenya And Seychelles Safari
Days: 12 | Nights: 11
12 Days Rwanda Kenya Seychelles Safari for Gorilla, Big Game, and Beach safari. Track Mountain Gorillas in Volcanoes National Park, Rwanda before heading to the Maasai Mara National Reserve.
Malawi Travel News, Stories & Articles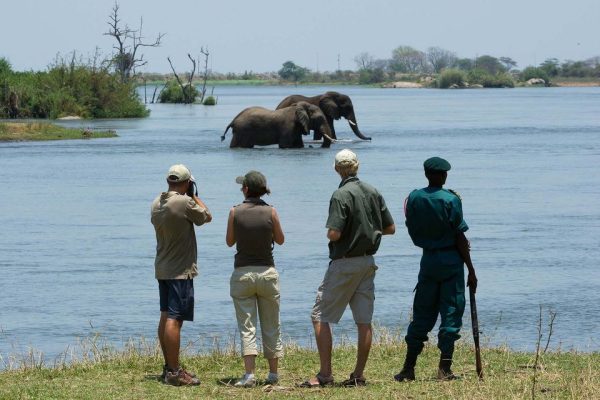 Malawi Tourism
Malawi, or the Republic of Malawi as it is formally known, is a landlocked country in southeast Africa. The inhabitants of this country are so welcoming that they've earned the nickname "The Warm Heart of Africa."