Birding in Africa. Bird watching Tours. Birding Destinations
The top African bird-watching destinations for twitchers. Birding in Africa is so diverse and it's done in the most scenic destinations of southern and East African countries. First-time travelers shouldn't miss out on these fantastic destinations.
The variety of conditions on the African continent allows for a remarkably diversified bird population, making it a superb destination for bird-watching holidays. With alpine forests, ponds, marshes, deserts, and coastlines on both the Atlantic and Indian Oceans, the geographic range is enormous.
Birdwatching in Africa offers a wide selection of unique species to Africa and to individual countries, as well as migrant birds that stop by to breed and summer in the southern hemisphere. Hundreds of species have been discovered in various locations in a single day. We can also assist twitchers looking for a specific rarity.
We at Kabira Safari have bird-watchers on our staff and frequently plan numerous custom itineraries for tourists who want to take an ornithologically themed vacation, so we can provide you with advice on the best lodges and locations for your birding interests.
Africa trips for avid twitchers
If you've ever thought about going on the bird-watching trip of a lifetime, Africa might be the ideal destination. In some of the most different nations in the world, there is a huge variety of rare and lovely birds to be discovered. For bird watchers of all stripes—from diehard enthusiasts to relative novices—there is a lot to see and do. But what birding in Africa is the best fit for you given the vast amount of ground to cover?
Want to travel to see Africa's fabulous birdlife? – The local, specialized tour companies on Kabira Safari provide scheduled departures or specially designed itineraries to the most significant birding regions in Africa. For the best prices, make direct inquiries or make reservations through Kabira Safari.
Book your birding tour in Africa with one of our Travel Experts today and experience a once-in-a-lifetime journey with your partner.
Birding in Africa: Bird watching Holidays. Birding Destinations
View some of our favorite birding holidays below for ideas, then get in touch to begin planning your own. These are only a few examples; we'll work with you to plan a bird-watching holiday tailored specifically for you, no matter where you wish to go or what your shared interests are.
Top bird-watching destinations in Africa – Amazing biodiversity, rowdy colonies, and sought-after rarities. Get ideas for your African bird-watching trip.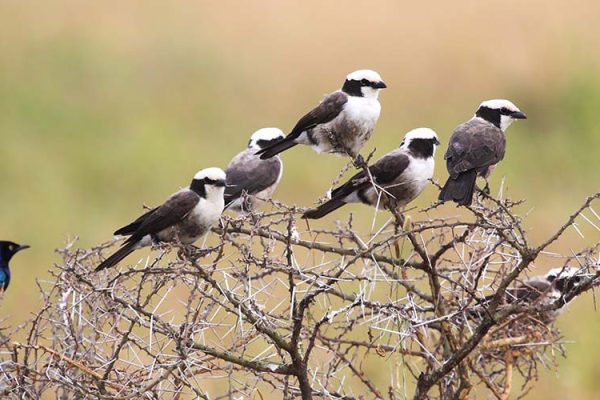 The best alternative to enjoy South Africa is to have a week safari in Tanzania. This is also a good country to visit if you give it at least 2.5 weeks if possible. By birding in Tanzania, you will enjoy a variety of East African Endemics and almost over 20 endemics in the country. The famous birding destinations include Selous birding, Ruaha, Serengeti, Mahale, Ngorongoro, Lake Manyara, Gombe, Tarangire, Arusha, and Katavi.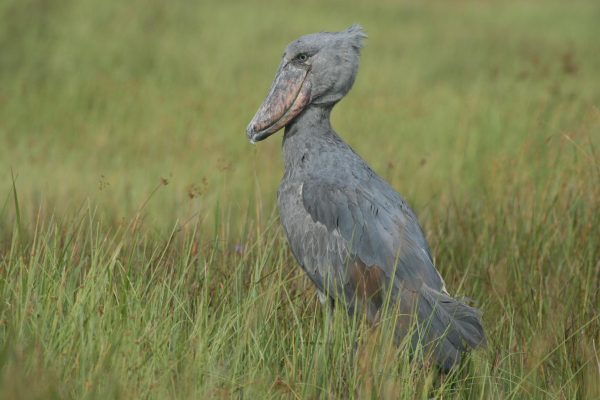 As you plan to explore Africa for your birding safari will help you enjoy most of the bird species found in Africa. You will get chance to encounter the shoebill stork, and the albertine rift endemics, as well as he green breasted Pitta. The mammals to be enjoyed here include; the Gorillas and the chimpanzees. The country is also famous for the beautiful colobus monkeys and many more.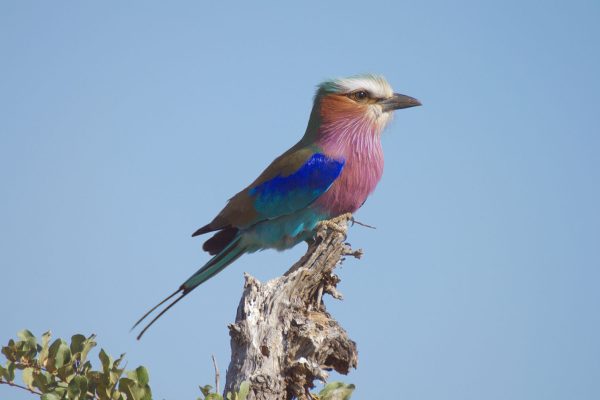 This is the most known country for the first time travelers to Africa and it's an amazing country with variety of mountains, white and sand beaches and as well as wildlife. It's known that the experience here is so wonderful and the birders always return as often as they can. These return even though they have seen all the bird species found in the area.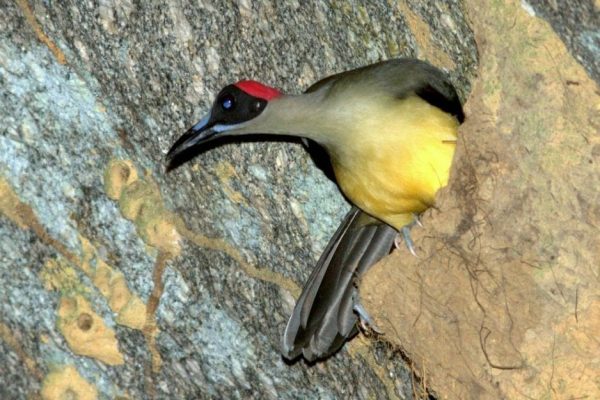 Looking to bird in West Africa, Cameroon should be on your list of countries to visits since it has got variety of birds to feed your eyes. West Africa is known to be rougher than southern or eastern Africa and you will find more basic accommodation, however, with the birding sites, you are in the right place.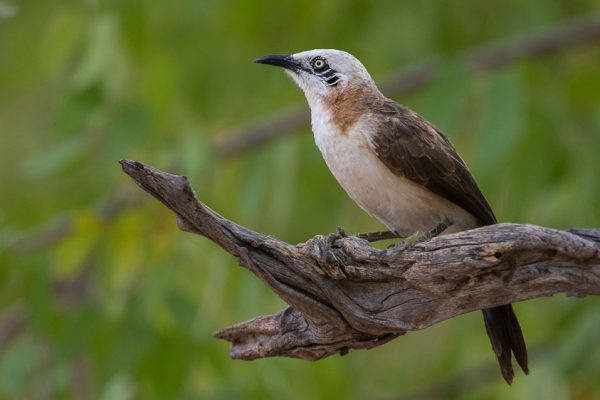 Due to its distinctiveness, this country in Africa is also a must-see; it contains the oldest desert in the world as well as the tallest sand dunes. These have a stunning red color, the other sand dunes descend to the ocean, there are rocky desert mountains along the Namibian Escarpment, rhinos and desert elephants live there, and it has one of the best game parks in the world.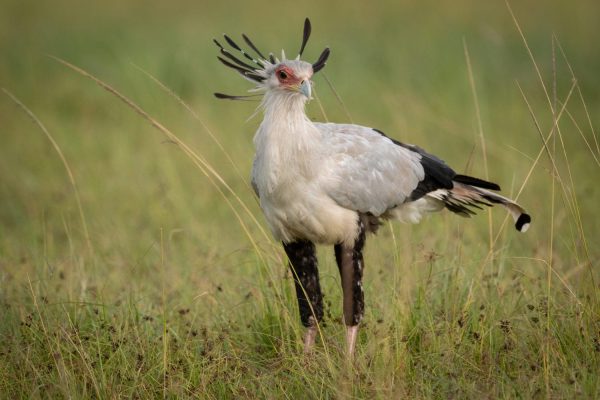 This nation is extremely open, making it simple to observe the birds. It's also not difficult to obtain a list of Ethiopian birds, which number over 550 species, within three weeks of your safari. Additionally, this nation is home to a large number of endemic species, many of which may be found in and around Addis Abeba.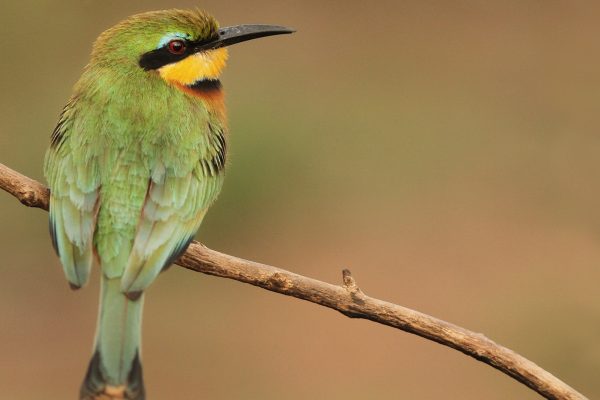 The vast, uninhabited wilderness areas of northern Botswana also contain a wide variety of species. The Kalahari and the swampy Okavango are two more habitats that the nation includes. Here, you will learn why Botswana is a great place to go bird watching. The Okavango Delta is the best place in Botswana to go birdwatching.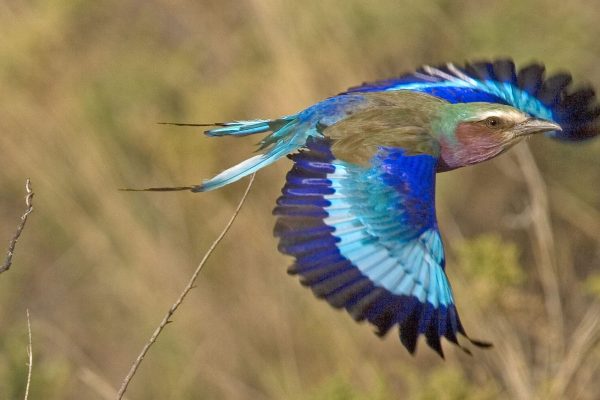 Kenya is a well-known location for bird watching all year long. Kenya has the biggest diversity of bird species in the world thanks to the geographical variations that give the country different climates and scenery. This nation also holds the record for the most bird species seen in a 24-hour period with over 342 species.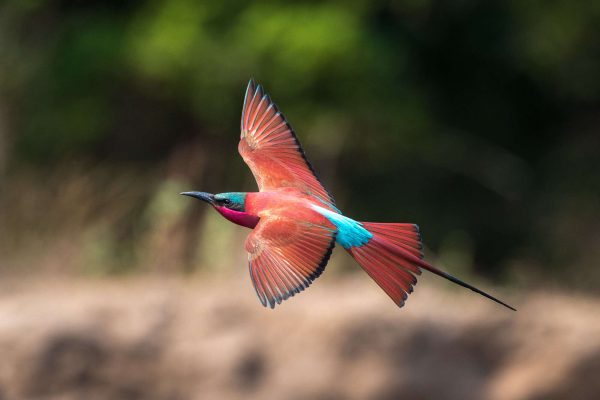 Zimbabwe is a fantastic place to see birds even if it lacks any indigenous species. It is best to go on a bird viewing safari in this nation from October to March when there is enough food, migratory birds are there, and many species are in breeding plumage.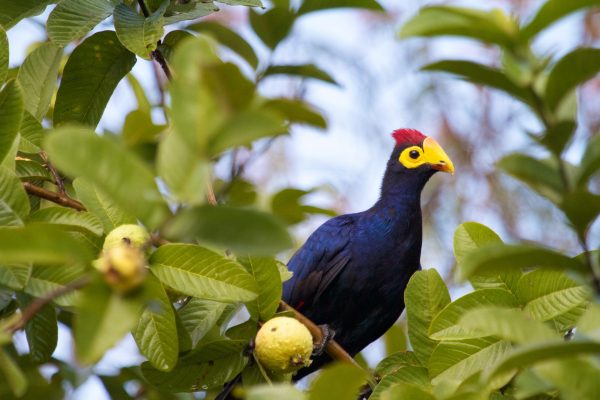 In Rwanda, bird watching is so often disregarded in favor of viewing mountain gorillas. Visitors can witness some of the indigenous bird species because bird watching in this area is so wonderful. With almost 600 species, Rwanda is an amazing destination for birdwatchers considering its small size.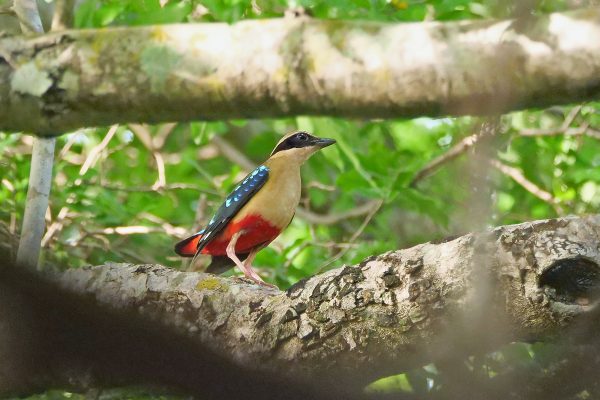 Zambia is undoubtedly gifted with a range of wildlife, with about 750 types of birds throughout the entire country, and for a few habitats; 400 species are found in South Luangwa National Park alone.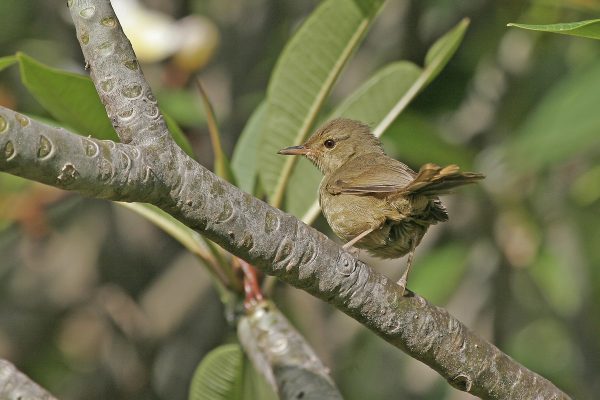 This is another diverse group of islands, some of which are granite and coralline and stretch for many kilometers in the equatorial Indian Ocean. You may go birdwatching on the Island and witness a few rare endemic species that have migrated here as well as some sizable colonies of seabirds.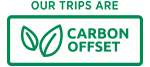 Responsible travel and Vacations are part of Kabira Safaris' DNA. Since the beginning, we've strived to work with local people and businesses in our destinations. We believe that this not only gives you the finest experience possible, but it also benefits nearby communities. Locals are therefore driven to protect whatever attracts tourists, be it their culture, fauna, or environment. In contrast, we actively steer clear of "tourist traps." Responsible Travel Policy.
What does bird watching in Africa entail?
Don't let birding misconceptions deter you; bird-watching vacations in Africa are about much more than just the birds. These stereotypes portray twitchers as fanatics who are obsessively focused on one species. Instead, they provide a more in-depth wildlife experience than a typical safari by letting you see the skies and treetops, taking you on foot through the wilderness, and showing you to some of Africa's most famous as well as its rarest and brightest-colored creatures.
Also keep in mind that while there are trips to Africa specifically designed for bird viewing, you don't have to go on one to see the wildlife. Along with the large animals, if you're taking a safari in Africa, you'll be amazed by the variety and color of the birds you see along the road; in fact, they may end up being the unsung highlight of your trip. Africa experts who design custom safari itineraries can adjust and customize your journey to incorporate more or less time in each birding location, to make birds the emphasis of your game drives, or to add a bird-watching stroll from your camp or resort. Local tour guides will be pleased to share their expert knowledge with you if you're more of an enthusiastic newbie.
You can count on a knowledgeable, local naturalist and, on bird-watching vacations, a birding expert to accompany you during the day whether you're hiking through a forest, over a mountain range, or across the savannah, gazing through binoculars on a boat cruise, taking a trip in a dugout canoe, watching from a hide, or watching out the windows of a 4×4 jeep. Any trip to Africa for wildlife viewing will likely begin early because many animals are most active in the chilly early mornings and early evenings. And the dawn chorus is just plain lovely.
In Africa, bird watching always entails more than merely squinting through binoculars. Additionally, anticipate to spend some time in Addis Abeba's markets in Ethiopia, ride in a mokoro through the Okavango Delta in Botswana, and embark on a walking safari in South Luangwa National Park in Zambia. In Kenya's Lake Naivasha National Park, you may witness the magnificent might of the Big Five, while in Uganda, you can go up close and personal with chimpanzees and mountain gorillas.
Do I need any specialist equipment?
No bird viewing trip is complete without a good pair of binoculars, so if seeing a variety of birds and other African wildlife is top on your list of vacation priorities, you won't regret spending the money on a good set. Good binoculars allow you to observe wildlife up close while causing the animals you are watching as little disturbance as possible.
A good pair of supportive, comfortable walking boots will be crucial because you'll probably be walking a lot. Even leisurely walking safaris in Ethiopia's Bale Mountains will involve rough, frequently overgrown terrain. Treks in the Bale Mountains can be challenging due to their height.
When is the best time to go birding in Africa?
The Okavango Delta in Botswana experiences an abundance of beautiful greenery from October to April along with a migratory bird influx. Even if this isn't the best season to see other animals, you still have a chance to see the Big Five if you go with the proper guides and go to the correct spots.
For the best chance of seeing Ethiopia's rare endemic species, travel there between September and February during the country's "green season." Beginning in November, migratory birds join the feathery fun. Even though it rains during this time of year, it rarely causes any issue; instead, you'll just get to enjoy greener scenery, more birds, and less tourists.
From September to April, migratory birds visit Kenya. The November to December short rains provide a beautiful backdrop, stunning skies, and calm lodges, but there is enough rain to hamper transport.
Year-round viewing of Ugandan birds is possible, with migrant birds arriving in the parks from November to April. Keep in mind that permits for the months of June through September fill up months in advance if you want to combine your birding with a trek to view the gorillas in Bwindi.
If you visit Zambia between October and late November, you'll see the Kasanka National Park filled with tens of thousands of enormous fruit bats roosting and dozens of large raptors looking for a quick meal. Though it can get hot during the day, walking safari bush camps are still open in South Luangwa at this season.
Birdwatching holidays in Africa
Browse trip ideas by country.