All-Inclusive Family African Safari Packages with those you love & Kids
A Family African Safari is a great way to spend quality time with your family, kids, and those you love. Enjoy the perfect Family African Safari Packages, planned by true safari experts. A wonderfully unique location for your family travel adventure in Africa. It's a continent filled with unforgettable experiences and family-bonding moments that will last a lifetime. On luxurious, custom Family African Safari Packages, explore Africa together. We have a committed team in Africa that is well-positioned to look after you at every stage of your family travel adventure in Africa.
Our safari experts can balance all of these factors for you and your family, with safety and family-friendly activities being of course key. Family Travel Adventure safaris are a specialty of ours, and your personal safari designer will handle the meticulous planning and creation of a customized itinerary that meets the highest standards. From simple transportation between all of your preferred accommodations to babysitting services, restaurant recommendations, and reservations, to a thoughtful mix of entertainment options that will keep everyone happy and excellent local guides to look after you at every turn.
Visit the Kabira Safaris inspiration list to see which African hotels we consider to be the best for families.
Tailor-make your Family African Safari
A family safari in Africa is so much more than just a holiday. It's a life-changing experience you all get to share and cherish for years to come. Our Travel Experts also understand that no two families are the same, and therefore we'll tailor-make something specific to your needs and wants. And as African's Leading Safari Company, you can rest assured that we know best.
Contact us today, and let's start planning so that you can start packing!
Our Family African Safari Packages that might interest you
A Family African Safari is a wonderful opportunity to spend time outdoors with your family, and the correct experiences may have a profoundly positive impact on both young and old minds. Kabira Safaris & Tours Africa can design a family-friendly safari vacation, whether it's just making sure a babysitter is available wherever you go or planning a fully exclusive safari expedition for three generations. Take a cue from our list of the best family African safari vacations and get in touch with our travel researchers to begin creating your own.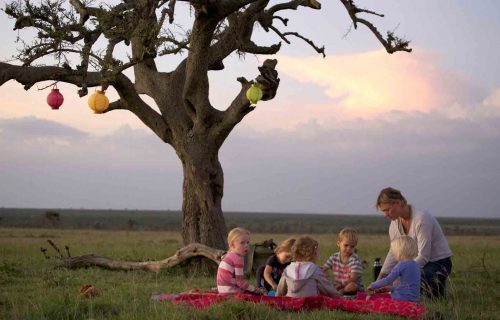 4 Days Kenya Family Safari is a fantastic option for sleeping in a hotel in Nairobi's crowded city center. You will be able to explore the park on twice-daily game drives.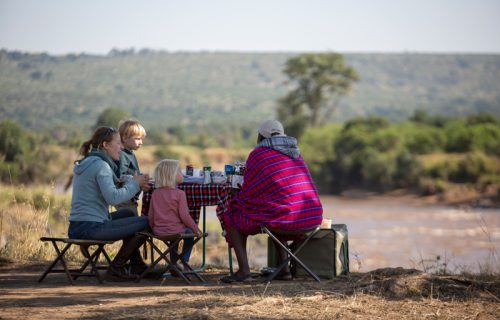 The 11 Days Kenya Safari is an Exclusive Family Package. Families may help with elephant conservation while also learning about orphans. Explore the forest on horseback.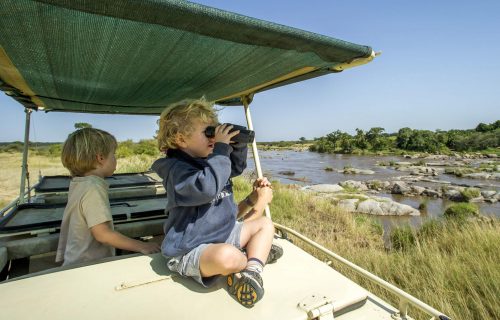 Our 8 Days Tanzania Northern Circuit Safari takes you through four of the top safari regions & countless thrilling experiences including the Great Migration.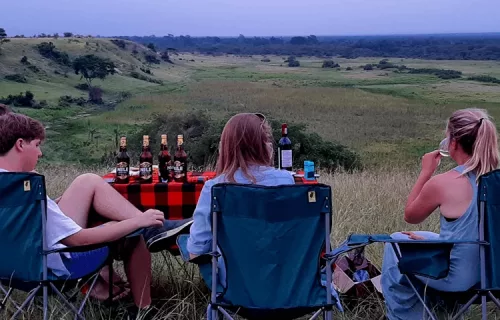 17 Days Uganda Safari – Explore the 'Pearl of Africa' in detail! Uganda is rich in treasures big and little, from the source of the Mighty Nile to breathtaking waterfalls, quiet lakes.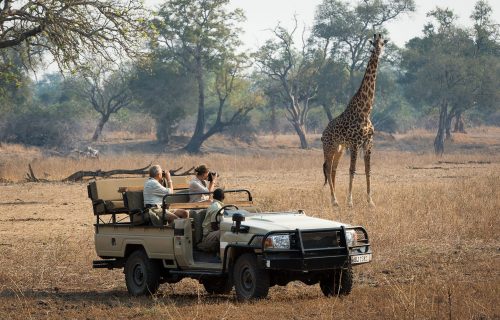 This 12 Days Family Safari in Tanzania Kenya Zambia itinerary appeal to you? Get in touch with our experts to personalize this Safari in Tanzania, Kenya, and Zambia.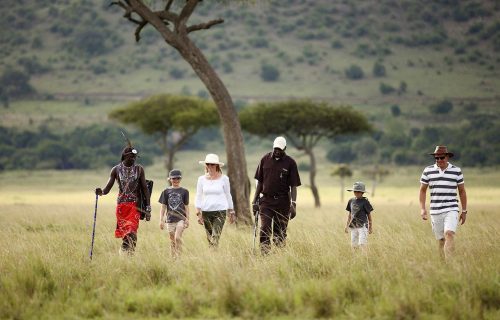 11 Days Group/Family Safari to Masai Mara Serengeti Zanzibar takes to Kenya's Masai Mara and Tanzania's Serengeti in search of predators and prey followed by a blissful seaside stay.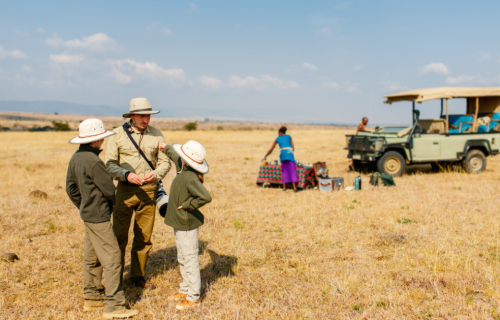 12 Days Best of Kenya and Tanzania Safari Family Package is Greatest Wildebeest Migration. This Kenya and Tanzania Safari captures the very best of Kenya and Tanzania.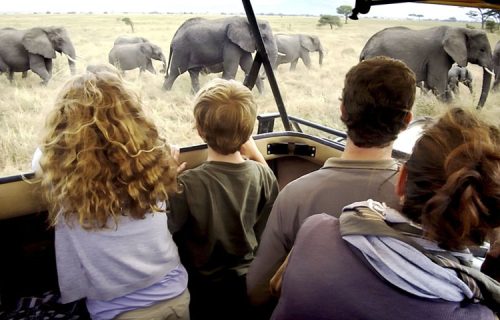 9 Days Tanzania Safari is an exclusive Family offer. This unique Tanzania Safari captures the very best of East Africa to Tarangire, Ngorongoro, and Serengeti. You will visit Tarangire.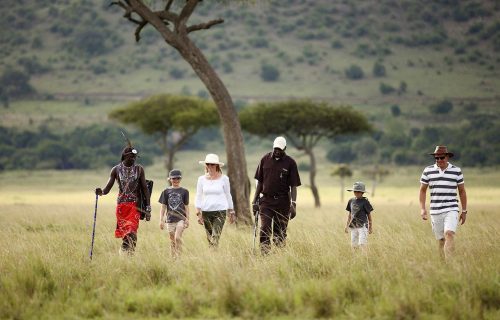 This 13 Days Eastern Madagascar Safari is an off-the-beaten-track safari to Madagascar. Keeping to the Eastern side of the island, you start in Andasibe. before heading to the private reserve.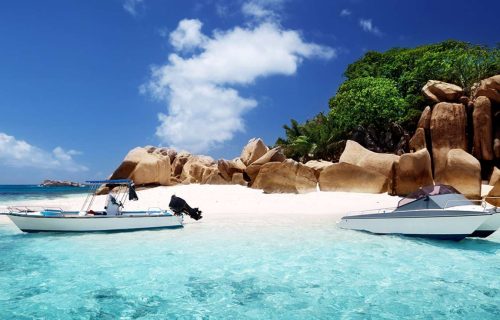 Premium 15 Days Madagascar Safari Adventure, Discover Madagascar in-depth with over 100 different species of lemurs in Madagascar. Southern Madagascar Safari you need to explore various reserves and forests.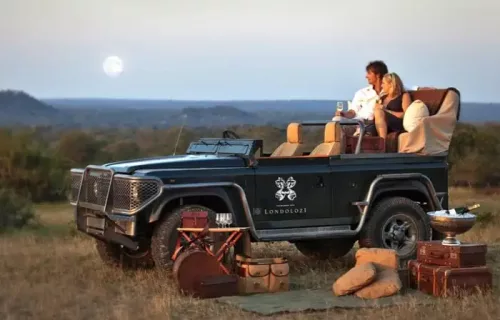 Start your 13 Days South Africa and Madagascar Safari in Cape Town by exploring the city, surrounds, and Winelands before heading to the world-famous Sabi Sands for some Big Five safari. From there head across.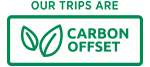 Responsible travel and Vacations are part of Kabira Safaris' DNA. Since the beginning, we've strived to work with local people and businesses in our destinations. We believe that this not only gives you the finest experience possible, but it also benefits nearby communities. Locals are therefore driven to protect whatever attracts tourists, be it their culture, fauna, or environment. In contrast, we actively steer clear of "tourist traps." Responsible Travel Policy.
Why choose a safari in Africa for your family holidays?
Some safari lodges also offer shorter game drives so that you can share the experience with the kids without them getting restless.
South Africa has plenty of malaria-free safari destinations to make traveling with kids or grandparents easier.
Family safaris in Africa offer specially designed kids safari programs to keep little ones entertained and learning along the way.
You can hire exclusive-use safari villas or lodges with your own private butler, chef, game vehicle, and more to ensure everyone in the family gets a break from chores and have a home in the bush.
Many family-friendly safari lodges have excellent amenities for kids so that they never get bored while you kick back, such as playrooms, swimming pools, and more.
Many of the lodges have childminders who can keep an eye on the kids while you and your significant other enjoy a date night.
What can kids do on family safari holidays?
An African safari trip for a multigenerational family does not have to be difficult. Everyone in the family will have a great experience if you pick the proper lodging.
Many premium safari lodges in Africa provide kid clubs to help them feel at home and like true VIPs. From welcome gifts to kid-friendly menus, entertaining events like scavenger hunts, baking classes, board games, crafts, and bedtime African tales. They frequently learn about the wilderness and its wildlife through these activities. This helps foster a love and respect for nature and a desire to protect our environment from a young age.
When is the best time to go on a family safari?
There is a particular location for your family safari in Africa whenever, whenever! The ideal time for a family safari vacation actually depends on your tastes and holiday schedule. Our travel specialists can offer advice on the finest places to go and things to do there.
Are safaris kids-friendly?
Yes, family-friendly safari lodges go above and above to guarantee that the resort and the region surrounding it are secure and fenced off to keep away any predators or large animals, like elephants. Families can also reserve lodging options like interconnecting rooms or family villas for exclusive use to guarantee that everyone is nearby while traveling.
How much does a family safari in Africa cost?
Family safari prices in Africa vary depending on a number of variables, such as when you travel, where you stay, what's included, what you do, and more. The finest safari for your family may be planned with the assistance of our travel experts, who can also suggest locations where kids under a specific age can stay for free.
Inspiring Family African Safari destinations
The best family safari destinations in Africa;