All-inclusive African Safari Honeymoon Packages + Destinations
Experience unforgettable, all-inclusive African Safari Honeymoon Packages and Destinations, gorilla trekking, turquoise seas, and people you'll never forget in an African safari honeymoon planned by our travel experts. Africa is a luxury couple's dream honeymoon destination because of its incredible gorilla trekking safaris, wildlife, spectacular scenery, friendly people, traditional culture, and beautiful beaches.
Our safari professionals at Kabira Safaris are enthusiastic about Africa, and we have a specialized team situated in Africa to cater to your every need. We are aware that everything on your African safari honeymoon must be ideal. In order to create your custom luxury trip, we collaborate with you and your spouse. with the combination of locations, leisure pursuits, and accommodations of your choosing.
Our extensive experience guarantees that your African honeymoons will be of the greatest caliber, including private transport and privileged access to attractions. Additionally, our enthusiastic local experts provide their personal picks for the most genuine, thrilling, and pleasant destinations and activities.
Tailor-make your African safari honeymoon
Every newlywed couple is unique, and their love story, passions, interests, and traveling spirit all have a personal style. Allow Kabira Safaris & Tours Africa to add to your love story by creating tailor-made romantic getaways perfectly suited to each heart's desire. Africa, the land of romantic adventure and postcard-perfect scenery, awaits.
Book your safari honeymoon in Africa with one of our Travel Experts today and experience a once-in-a-lifetime journey with your partner.
Our African Safari Honeymoon might interest you
View some of our favorite African safari honeymoons below for ideas, then get in touch to begin planning your own. These are only a few examples; we'll work with you to plan an African safari honeymoon tailored specifically for you, no matter where you wish to go or what your shared interests are.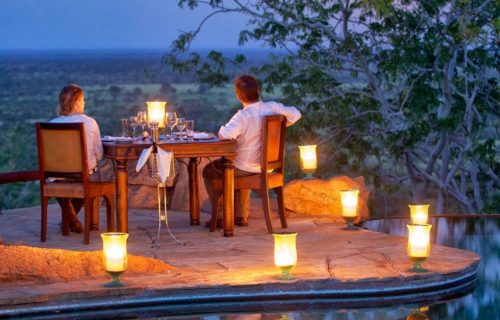 This 6 Days Kenya Safari will take you on a boat ride in Lake Baringo, as well as a 3-4 hour hike to the south end of Lake Bogoria to see the flamingos and hot springs.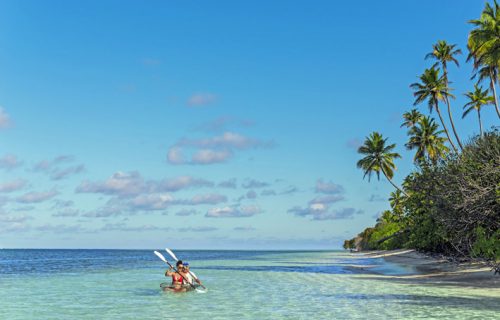 As with all of our bespoke Africa Safaris, you can customize this 13 Days Kenya Safari and Seychelles Honeymoon to suit your tastes. Contact us for a customized itinerary proposal.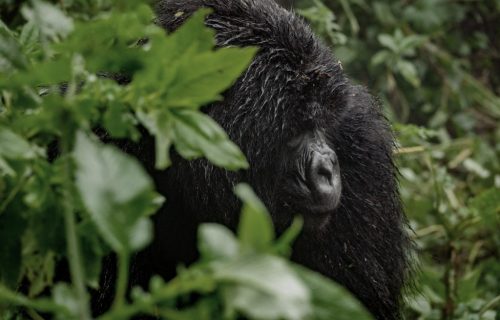 This Luxury 13 Days Honeymoon Tanzania and Rwanda Safari has all the ingredients required to create a Romantic Safari masterpiece. Serengeti Safari and Rwanda Gorilla Trekking.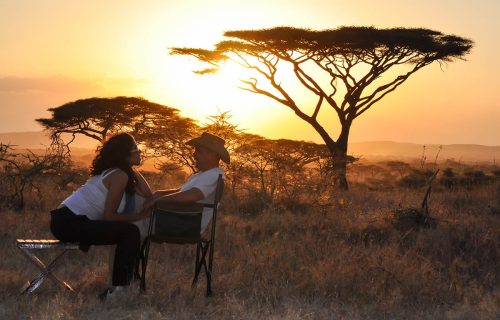 This Classic 8 Days Tanzania Safari delivers the perfect East African experience for honeymooners and first-time safari travelers.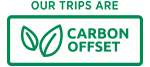 Responsible travel and Vacations are part of Kabira Safaris' DNA. Since the beginning, we've strived to work with local people and businesses in our destinations. We believe that this not only gives you the finest experience possible, but it also benefits nearby communities. Locals are therefore driven to protect whatever attracts tourists, be it their culture, fauna, or environment. In contrast, we actively steer clear of "tourist traps." Responsible Travel Policy.
Why choose Africa for a safari honeymoon?
Experience relaxation at its finest with various wellness facilities and opportunities on offer.
You don't have to settle for one type of African safari honeymoon. Instead, you can combine safari, gorilla trekking, bush, beach, and city in one unforgettable trip.
Admire the glorious variety of species indigenous to Africa that you won't see anywhere else.
Satisfy your inner adventurer in Africa's unforgettable and vastly varied scenery.
Choose from numerous luxury private game reserves throughout Africa and enjoy exclusive up-close game drives.
When is the best time to go on an African safari honeymoon?
The ideal time to go on a honeymoon safari in Africa is, uh, when are you getting married? Africa will be ready and eager to show you the fun of your life on your African safari honeymoon, regardless of when you two lovebirds decide to say "I do."
Every season and location in Africa offers its own special charms, making it a year-round travel destination. And regardless of when you're celebrating this significant life event, we make it our business as the World's Leading Safari Company to make your African safari honeymoon the ultimate experience.
How much does an African safari honeymoon cost?
Numerous variables affect how much a honeymoon vacation in Africa will cost. All of our tours at Kabira Safaris & Tours Africa are specially designed to meet your individual expectations and wish lists, and we, of course, make recommendations for the best locations based on our personal experiences.
The total cost of your honeymoon safari in Africa depends on factors such as the duration of your stay, the season, accommodation options, inclusions and exclusions, activities, and more.
What can I expect from my African safari honeymoon?
In Africa, sunrises across the plains are like something out of a fairytale. The wildlife will usually be making their debut after a night's rest as you depart on an early morning game drive to see the first rays paint Africa's horizon in rich red and orange hues.
After enjoying a coffee in the bush, you'll head back to a breakfast spread as you've never seen before! The rest of the day is up to you, with various wellness or adventurous activities being offered by the lodges. The day is yours to spend any way you like, whether that be relaxing in your personal plunge pool or going on bushwalks.
Inspiring African Safari Honeymoon Destinations
Best destinations for a African safari honeymoon;