Chem Chem Safari. Lodges: Our Trusted Safari Partner
Chem Chem is located in northern Tanzania on a 20,000-hectare wildlife concession that is surrounded by the Tarangire National Park's lush environment to the east and the shores of Lake Manyara to the west. Chem Chem takes great satisfaction in giving visitors a leisurely safari so they may fully take in the scenery, wildlife, and experiences.
By maintaining this extraordinary wildness and a crucial migratory corridor and Wildlife Management Area, Chem Chem safari offers tourists the unrivaled chance to slow down with the rhythm of Africa. Chem Chem is made up of three small lodges.
More than a safari – it's a lifestyle
At Chem Chem, you may spend your days learning new things as knowledgeable guides show you around this incredibly beautiful region of the continent. You can stroll with giraffes here, see ancient baobabs, indulge in peace and wellness, take in views of the Rift Valley, and learn about the unique Maasai culture.
Chem Chem Safaris Tours & Safaris
Here are a few suggested itineraries for your exciting journey with Chem Chem Safaris on an exclusive and genuine safari. Don't hesitate to contact one of our Africa Safari Experts who has visited these locations and has first-hand knowledge about a Chem Chem safari because Kabira Safari specializes in developing custom, personalized experiences from the start.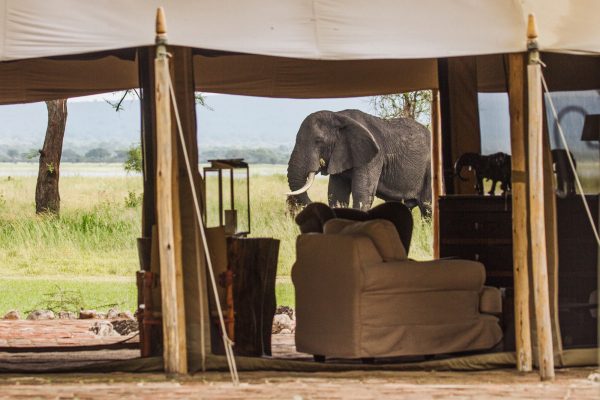 Our Holidays in Tanzania are like the spots on a leopard's coat – each one is different. We'll tailor-make your Tanzania Holiday to suit your individual needs rather than simply asking you to choose.
Chem Chem Safaris Accommodation
You may experience the Tanzanian wilderness at Chem Chem Lodge, Little Chem Chem, and Forest Chem Chem, three unforgettable lodges. Both great service and a wealth of contemporary conveniences are guaranteed. Each lodge has its own personality and allure, yet they are all connected by Chem Chem's warmth and welcome. When you're ready to create a seamless schedule of locations and lodges, browse the available lodging at your leisure and get in touch.