Affordable Flights to Botswana | Design A Trip to Botswana
The people of Botswana are recognized for living in a landlocked nation in southern Africa. The nation is a wonderful travel destination with stunning features that will wow any visitor. On a safari vacation to Botswana, take in the best of the Okavango Delta's wildlife, rolling desert, and sand dunes. Maun, Chobe National Park, Matsiend Rock Paintings, Mokolodi Nature Reserve, and a long number of other fascinating locations may all be found in Botswana.
Flights to Botswana
Botswana has two international Airports and these are;
Sir Seretse Khama International Airport; serving the capital of Gaborone, more still Maun Airport helping the town of Maun and also to the Okavango delta that is known as the tourist destination.
In terms of its air transportation system, Botswana is a self-effacing nation with no direct flights connecting it to other continents. Only South Africa may provide direct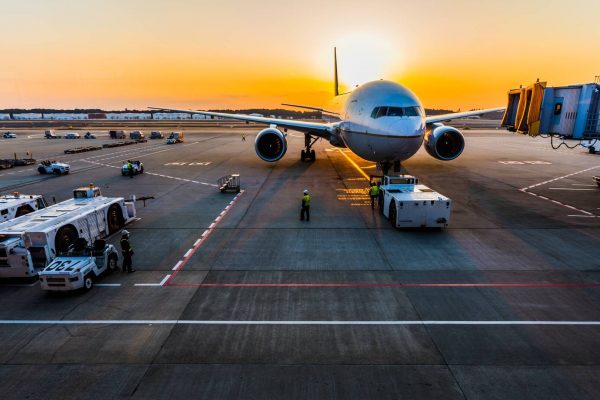 Flights to Gaborone
Botswana travels for one hour through Cape Town and Johannesburg.
Air Botswana
can only provide scheduled services to Windhoek, Harare, and Cape Town. The national airline, Air Botswana, operates daily flights into and out of Botswana.
The regular Air Botswana flights from Gabarone and the direct connection from Windhoek via Air Namibia make Maun Airport notable. Private and charter aviation deals with the incompletely scheduled services that typically relate to the top tourist locations. On occasion, tour providers use private and upscale air access to assist the distant locations.
Use Kenya Airways, Virgin, British, or South African Airways to book weekly direct flights to Botswana from London or Heathrow, through Johannesburg or Nairobi.
Botswana Travel Guide
To take advantage of inexpensive flights to Botswana and special discount Botswana tour packages that include hotel accommodations and airport transfers, travelers are advised to book their tickets to Botswana well in advance through a Botswana safari and tour operator, online through a travel agency.
Affordable Flights to Botswana
come between January and March, when it is less busy, but it is typically rainy. Summer, from July through October, is the ideal time to visit Botswana because of the superb wildlife viewing.