Simbavati Lodge Collection South Africa: Our Trusted Safari Partner
You'll enjoy a natural reset when staying at any of the Simbavati Lodge Collection's locations in some of South Africa's most breathtakingly gorgeous, wildlife-rich, and varied environments. Beyond the conveniences and luxuries of Simbavati's luxury lodges, visitors can expect warm, welcoming service, top-notch cuisine, and life-changing experiences.
Our promise is Africalm
Along with Timbavati and Klaserie, two private game reserves that border the Kruger National Park, Simbavati has nine lodges dispersed around the Cederberg Mountains, the Garden Route, and other regions. Therefore, Simbavati's portfolio has something for everyone, whether you're traveling to South Africa for a real safari, breathtaking views, or stunning natural beauty.
Simbavati Lodge Collection Tours & Safaris
Here are a few suggested itineraries for an exclusive and genuine safari with the Simbavati Lodge Collection to get your trip started. Don't hesitate to contact one of our Africa Safari Experts who has visited these locations and has firsthand experience with a Simbavati safari because Kabira specializes in designing custom, individualized experiences from scratch.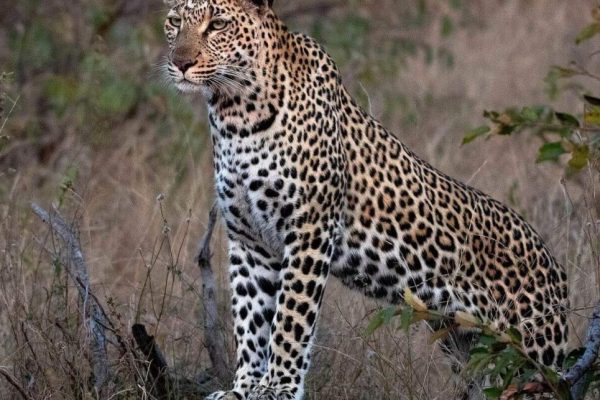 Our Holidays in South Africa are like the spots on a leopard's coat – each one is different. We'll tailor-make your South Africa holiday to suit your individual needs rather than simply asking you to choose.
Simbavati Lodge Collection Accommodation
The lodges at Simbavati are all distinctive, enticing, and opulent. Both great service and a wealth of contemporary conveniences are guaranteed. When you're ready to create a seamless schedule of locations and lodges, browse the available lodging at your leisure and get in touch.