Newmark Hotels. Authentic Experiences: Our Trusted Safari Partner
Cape Town, the Serengeti National Park, and Mauritius are just a few of Africa's most popular tourist locations where Newmark Hotels & Reserves has a select portfolio of luxurious properties. Newmark has something to offer even the most discerning of travelers, from idyllic seaside retreats and inspirational safaris to sumptuous inner-city hotels and elegantly restored heritage buildings.
Explore authentic experiences
Authentic experiences, exploration of some of Africa's most distinctive and magnificent settings, first-rate service, and world-class amenities are all available when you stay at a Newmark facility.
Newmark Hotels Tours & Safaris
Here are a few suggested itineraries for an exclusive and genuine safari with Newmark Hotels to get your trip started. Don't hesitate to contact one of our Africa Safari Experts who has visited these locations and has firsthand knowledge of a Newmark safari because Kabira specializes in building custom, individualized experiences from scratch.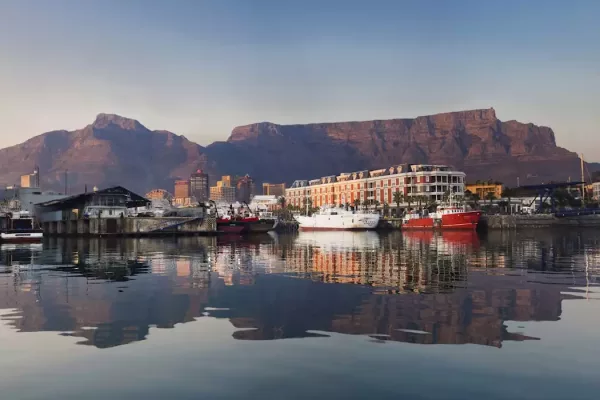 Our Holidays in South Africa are like the spots on a leopard's coat – each one is different. We'll tailor-make your South Africa holiday to suit your individual needs rather than simply asking you to choose.
Newmark Hotels Accommodation
With more than 14 properties spread across South Africa, two in Zanzibar, one in the Serengeti, and one in Mauritius, Newmark Hotels is well-positioned to serve as the ideal home base for your trip to Africa. Both great service and a wealth of contemporary conveniences are guaranteed. When you're ready to create a seamless schedule of locations and lodges, browse the available lodging at your leisure and get in touch.