An Exciting Kenya And Madagascar Holiday (Updated 2024)
An Exciting Kenya And Madagascar Holiday offers A Big Five safari in Kenya and Lemurs of Madagascar. This 13 Days Kenya And Madagascar Holiday Start on the grasslands of the Masai Mara before flying across to the island of Madagascar for some lemur tracking through the forests and finally ending on the private reserve and beach of Anjajavy.

Madagascar Holiday
Itinerary at the Glance: 13 Days Kenya and Madagascar Safari
Days 1, 2, and 3: Masai Mara
Day 4: Antananarivo
Days 5, 6, and 7: Andasibe-Mantadia National Park
Day 8: Antananarivo
Days 9, 10, 11, and 12: Anjajavy
Day 13: Departure
Detailed Itinerary
Days 1, 2, and 3: Masai Mara
When you arrive in Nairobi, you will be met and driven to the domestic airport for your flight to the Masai Mara, where your Kenyan safari will begin. You will spend three nights exploring the Masai Mara on game drives, bush hikes, and village visits.
The Masai Mara is one of the world's most well-known wildlife reserves, well known for hosting the Great Wildebeest Migration. Throughout the year, millions of wildebeest and zebra migrate between Tanzania's Serengeti National Park and Kenya's Masai Mara Reserve, following the rains that provide the grasses with the water they require to develop. The great migration usually occurs in the Masai Mara for a few months between June/July and September before the herds return south to give birth.

MASAI MARA SAFARI seeing LIONS MATING, ZEBRAS, GIRAFFES, and even a CHEETAH
The Masai Mara is particularly well-known for its big cat sightings, with cheetah, leopard, and lion sightings being very common.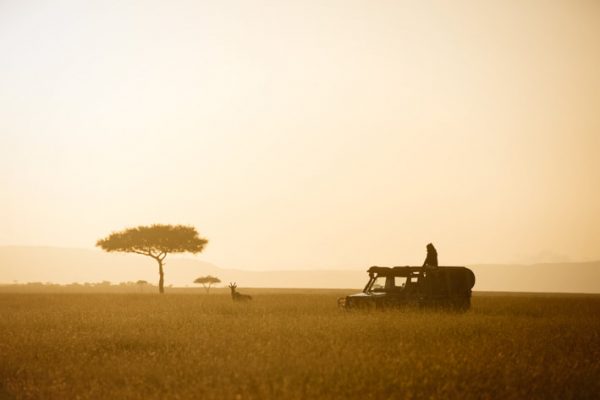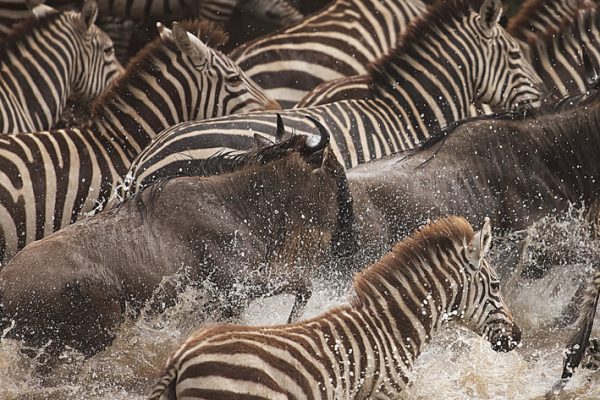 Day 4: Antananarivo
This morning, you travel back to Nairobi before continuing on to Antananarivo (Tana), Madagascar's capital. You will be met and transferred to your accommodation for the night. Tana is a vibrant city with bustling markets in the heart of the city. Spend the day relaxing or sightseeing in the city.
Days 5, 6, and 7: Andasibe-Mantadia National Park
After breakfast, your driver/guide will pick you up from the hotel and transport you 3 hours east to Andasibe National Park, where your Madagascar lemur safari will begin. Andasibe is one of Madagascar's most accessible national parks, making it one of the most popular forests to visit. Home to some of Madagascar's most stunning lemurs, including the indri-indri, the largest lemur on the island. The indri is a huge black and white teddy bear-like lemur whose calls can be heard echoing through the forest mist in the mornings. As you travel into the forest in pursuit of these lovely animals, the eerie howl gives their whereabouts away.
The diademed sifaka, a gold, grey, white, and black sifaka, is another iconic lemur in Andasibe-Mantadia. They are true arboreal, masters of the forest, moving from tree to tree with ease.
Spend your days exploring the woodlands in search of lemurs, chameleons, and other indigenous animals on this amazing island.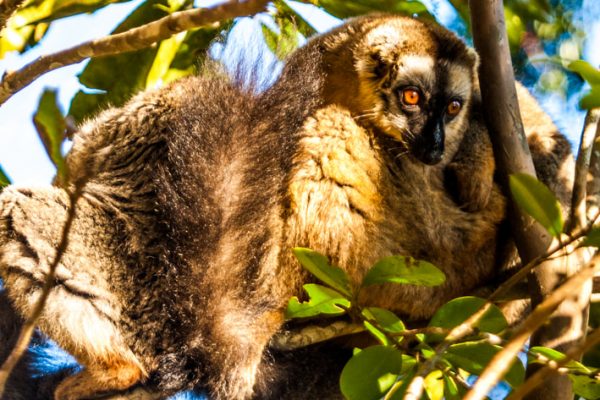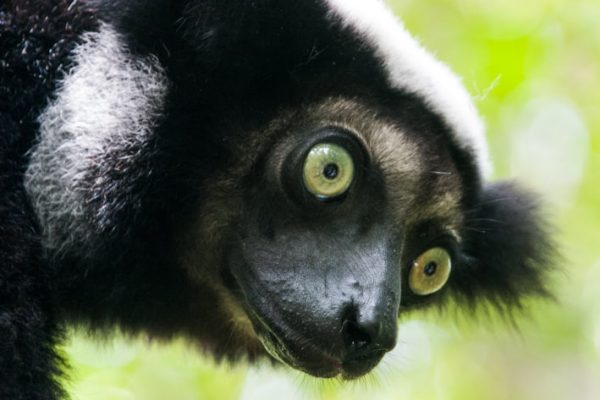 Day 8: Antananarivo
From Andasibe make your way back to Tana for the night.

TRAVEL VLOG : GOING TO ANTANANARIVO, MADAGASCAR SOLO TRIP, FOOD & MORE I ITISNIRINA
Days 9, 10, 11, and 12: Anjajavy
From Tana, a little plane transports you to Anjajavy, a private retreat on Madagascar's northwestern coast. Anjajavy lies on a private reserve with multiple private beaches and some magnificent lemurs and rare wildlife. Spend your days lounging by the pool, receiving a massage at the spa, reading a book in the lush gardens, or discovering your own white sandy beach to unwind on.
There are various activities available for those looking for a little more activity, such as guided hikes throughout the reserve in search of lemurs, visits to the adjacent community, boat cruises to nearby islands, sailing, snorkeling, and diving. Anjajavy truly has it all, making it a great addition to your Madagascar safari.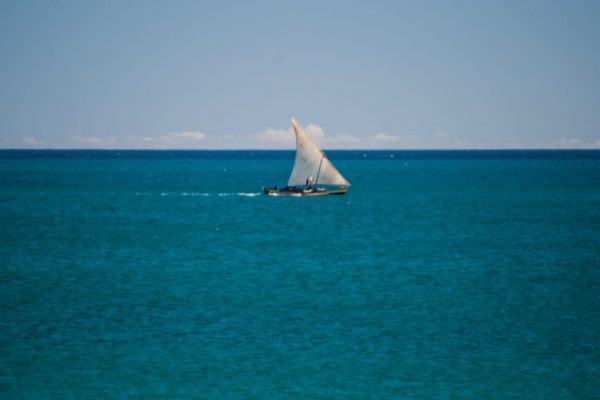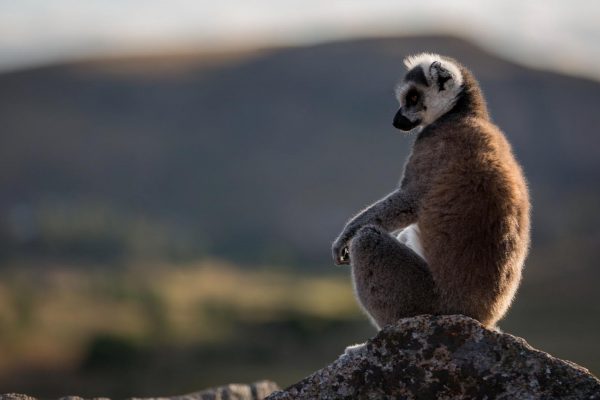 Day 13: Departure
This morning, after breakfast, catch your flight home.
End of the 13 Days Kenya And Madagascar Holiday
Essential Trip Information
Want an in-depth insight into this 13 Days Kenya And Madagascar Holiday? Essential Trip Information provides, visa info, How to get to Kenya and Madagascar, the Best Time to visit – pretty much everything you need to know about this adventure, and more.
Let's Plan your trip to the 13 days Kenya And Madagascar Holiday
One of our Safari Experts will get back to you within 2 – 4-hours.