12 Days Rwanda Madagascar Safari – Gorilla Trekking & Lemurs
12 Days Rwanda Madagascar Safari combines Mountain Gorillas in Rwanda and Lemurs and beaches in Madagascar. Rwanda & Madagascar Primate Safari offers tracking the largest primate in Africa to looking for some of the smallest.
Itinerary at the Glance: 12 Days Rwanda Madagascar Safari
Days 1, 2, and 3: Gorilla Tracking, Volcanoes National Park
Day 4: Kigali
Day 5: Antananarivo
Days 6 and 7: Andasibe – Mantadia National Park
Day 8: Antananarivo
Days 9, 10, 11, and 12: Miavana Lodge
Detailed Itinerary
Days 1, 2, and 3: Gorilla Tracking, Volcanoes National Park
When you arrive in Kigali, Rwanda's capital city, you will be met by your driver, who will drive you through beautiful, farmed valleys to the Volcanoes National Park for three nights. This afternoon is free for you to unwind and prepare for one of Africa's most incredible wildlife encounters — gorilla tracking. The Volcanoes National Park is one of Africa's wildlife successes. Since the 1990s, people have come to monitor gorillas here, and the revenue produced by this has allowed Rwanda to not only protect but also grow the gorilla population. Tourist revenue has also allowed Rwanda to construct other national parks and reintroduce creatures that were previously extinct in the country.
This morning, you meet your crew, trackers, and guide for your gorilla tracking expedition on the slopes of Rwanda's Volcanoes National Park. After a briefing at the park headquarters where you will learn more about the gorilla family, you will be tracking, you will depart on your gorilla safari. Trackers go out ahead of the squad to discover the gorilla family so they can point you in the right way. After you locate the gorilla family, you will be able to spend an hour with them as they go about their regular routines. This is one of the best animal encounters in Africa, and just a few people get to have it.
Tracking gorillas on the slopes of Volcanoes National Park may be difficult, so it is best to be in good shape before beginning on a gorilla trip. ​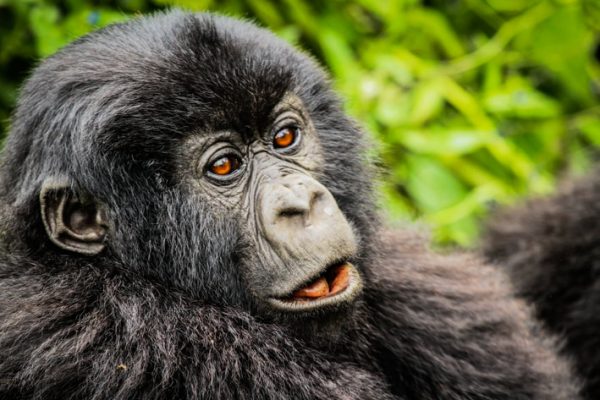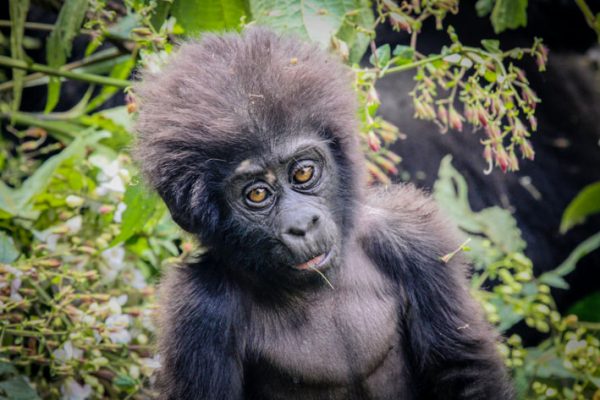 Day 4: Kigali
This morning, before returning to Kigali, you have the option of participating in additional activities in Volcanoes National Park. You can stop by the Kigali Genocide Memorial on your way to your hotel. This is a poignant memorial to the horrendous atrocities committed in Rwanda during the 1990s.
Day 5 – Antananarivo
This morning, you fly from Kigali to Antananarivo (Tana), Madagascar's capital. You will be met and transferred to your accommodation for the night. Tana is a vibrant city with bustling markets in the heart of the city. Spend the day relaxing or sightseeing in the city.
Days 6 and 7: Andasibe – Mantadia National Park
After breakfast, your driver/guide will pick you up from the hotel and transport you 3 hours east to Andasibe National Park, where your Madagascar lemur safari will begin. Andasibe is one of Madagascar's most accessible national parks, making it one of the most popular forests to visit. Home to some of Madagascar's most stunning lemurs, including the indri-indri, the largest lemur on the island. The indri is a huge black and white teddy bear-like lemur whose calls can be heard echoing through the forest mist in the mornings. As you travel into the forest in pursuit of these lovely animals, the eerie howl gives their whereabouts away.
The diademed sifaka, a gold, grey, white, and black sifaka, is another iconic lemur in Andasibe-Mantadia. They are true arboreal, masters of the forest, moving from tree to tree with ease.
Spend your days exploring the woodlands in search of lemurs, chameleons, and other indigenous animals on this amazing island.
End of the 12 Days Rwanda Madagascar Safari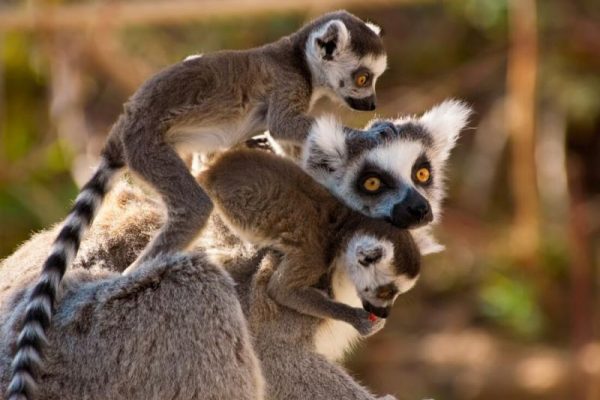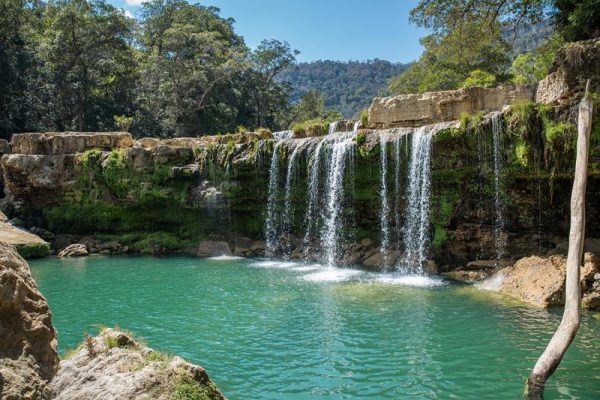 Day 8 – Antananarivo
Make your way back to Tana for the night from Andasibe.
Days 9, 10, 11, and 12: Miavana Lodge
Fly north from Tana to Diego Suarez, where you will be met by a Miavana representative and assisted with your 30-minute helicopter flight to the private island of Nosy Ankao for four nights. Spend your days lounging on the island's various private beaches, looking for the one that's just right for you. There are lemur walks, snorkeling and diving, and fishing if you want to do something more energetic. The snorkeling is fantastic just off the beach in front of the separate villas, so you can take your time enjoying this aquarium. This is the ideal private island luxury to round off your thrilling gorilla and lemur primate safari.
End of the 12 Days Rwanda Madagascar Safari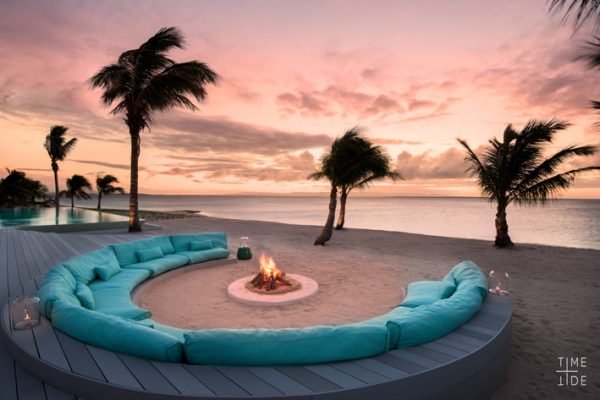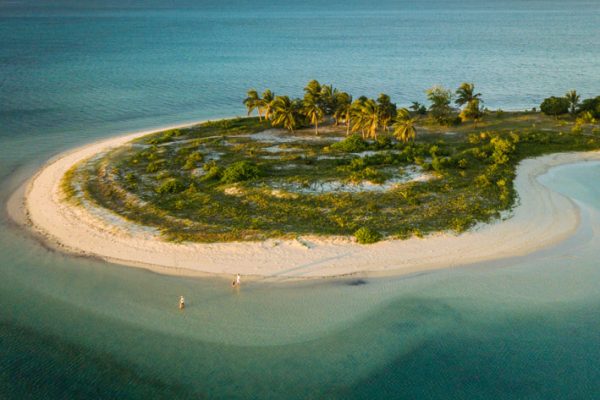 Essential Trip Information
Want an in-depth insight into this 12 Days Rwanda Madagascar Safari Trip? Essential Trip Information provides, visa info, How to get to Rwanda, Madagascar, the Best Time to visit – pretty much everything you need to know about this adventure and more.
Let's Plan your Rwanda Madagascar Safari trip – 12 days
One of our Safari Experts will get back to you within 2 – 4-hours.