Time + Tide Africa Luxury Safaris, Island Destinations, Reviews, Photos
Time + Tide Africa Luxury Safaris, Island Destinations, Reviews, Photos. Modern adventurers can enjoy the luxury of time and space in the most distant regions of the continent at award-winning Time + Tide facilities. The brand wants to demonstrate to safari visitors how the little pleasures in life can bring the most satisfaction.
The history of the company dates back to when safari pioneer Norman created a safari experience centered on community and conservation in Zambia seventy years ago. This philosophy has been upheld by Time + Tide, which has created a more "grounded" travel experience based on preserving Africa's unique history, animals, people, and cultures.
Experience extraordinary safari luxury with Time + Tide Africa
The emphasis is really on going more slowly, getting closer, and touching the ground. This is also reflected in the group's name. It serves as a reminder that time is limited and that we should make the best use of it. It is derived from the aphorism "time and tide wait for no man." Through its stewardship of the exquisite landscapes, unique species, and rich civilizations it aspires to preserve, Time + Tide embodies this idea.

Time to Journey: TIME + TIDE Zambia
Time + Tide Africa
In addition to emphasizing conservation, Time + Tide wants everyone who interacts with them to feel like family, whether they are clients or visitors. They go above and beyond to make sure visitors have a lifetime of memories, so a stay at any of their homes will undoubtedly surprise and please. The commitment to establishing trust, keeping their word, donating generously, and properly celebrating the places they call home completes their list of core principles.
Time + Tide invites guests who think that the less-traveled path has more to offer with luxurious safari lodges in the most isolated regions of Madagascar and Zambia.
Time + Tide Africa Tours & Safaris
Browse through our suggested safaris and tours, each of which includes a stay at a five-star lodge run by Time + Tide, or get in touch with The Bespoke African Safari Co Expert for help creating the ideal custom itinerary.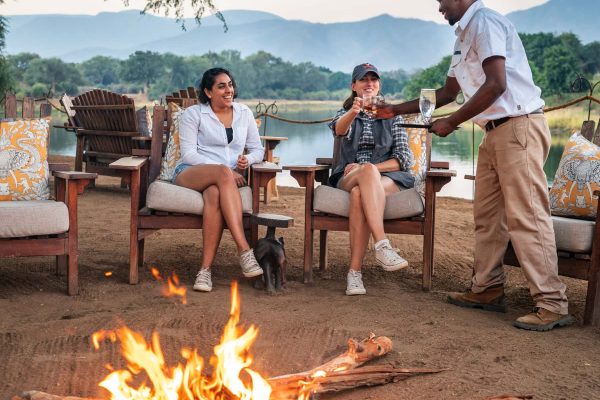 The home of the fabled African walking safari is Zambia. It boasts incredible natural beauty, the magnificent Victoria Falls, and the powerful Zambezi River, which is the perfect place for exhilarating white water rafting adventures.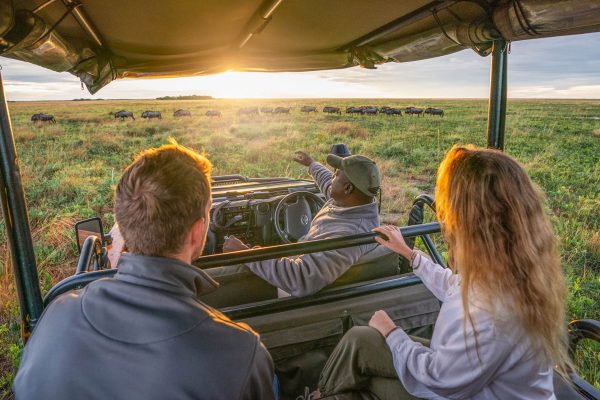 Madagascar is a Biodiversity Hotspot because of the wide range of ecosystems found there, from canyons and rainforests to semideserts and even sunny beaches and gorgeous islands. Traveling to Madagascar is the kind of one-of-a-kind experience you won't find just anywhere.
Time + Tide Accommodation
In distant reserves with a variety of wildlife in Zambia and Madagascar, Time + Tide provides eco-friendly resorts and tented camps. For help with organizing your Time + Tide safari vacation, look through our suggestions below or just get in touch with one of our Africa safari experts.