All-inclusive Guided Scheduled Tours in Africa + Destinations
Scheduled Tours in Africa and Set Departures; Typically, scheduled tours in Africa are intended for medium-sized to large groups of strangers traveling on a bus or other similar vehicle with a driver-guide. They feature a circuit of well-known sights grouped around a theme and depart on predetermined, non-negotiable dates.
Although not customizable, these excursions are frequently the least expensive choice. A Contiki tour is an example of this tour type that you may be familiar with; in Africa, you may find a broad variety of tours of this type that use different vehicles, have different group sizes and visit a variety of locations. The most economical option to see several things in a single tour is undoubtedly with scheduled and planned departure excursions, but we don't think this is the best approach to discovering a place as complicated, rich, and diverse as Africa. What you give up in personal autonomy, you get in financial savings.
Tailor-make your African Scheduled Tours
Our Scheduled Tours in Africa will have you traveling with a group of like-minded safari-goers and a guide. It's usually the most affordable way to experience Africa's highlights and the perfect option for solo travelers. But these are itineraries for popular destinations run by our well-established safari partners and operate with set departure dates.
Seasonal Departures; Scheduled Tours in Africa
It's worth noting that certain safari events depend on natural, seasonal factors, like rainfall, which means you have to travel at specific times of year to experience them.
The highly recommended seasonal safaris:
In order to accommodate visitors who desire to travel in small groups, we provide a wide variety of African safaris and tours with scheduled departure dates. Your guide stays with you during the safari or tour, giving you the benefit of spending the entire time in the company of others who share your interests while experiencing an adventure that frequently serves as the foundation for lifelong friendships.
Our Scheduled Tours in Africa that might interest you
View some of our exclusive scheduled tours to Africa, below for ideas, then get in touch to begin planning your own lifetime adventure. These are only a few examples; we'll work with you to plan an all-inclusive African scheduled tours tailored specifically for you, no matter where you wish to go or what your shared interests are.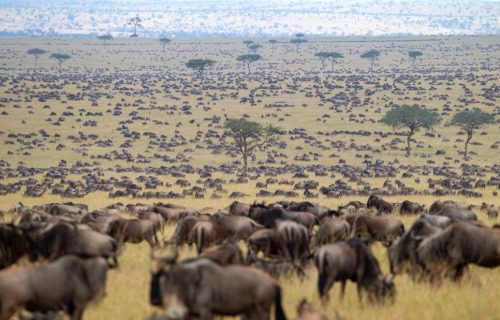 Experience Africa's Wildebeest Migration Safari Packages; The Great Wildebeest Migration Safari in Africa is a spectacle that die-hard safari lovers have at the top of their bucket lists.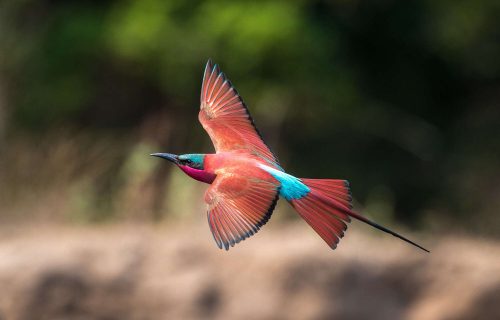 Birding in Africa is so diverse and it's done in the most scenic destinations of southern and East African countries. First-time travelers shouldn't miss out on these fantastic destinations.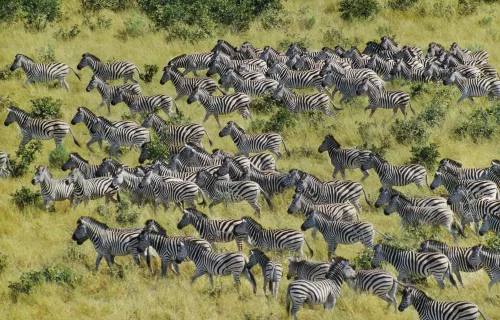 The annual zebra migration in Botswana is a wild spectacle that is hardly unknown outside of this country in southern Africa. Thousands of zebra move from one grazing area to another, kicking up clouds.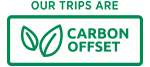 Responsible travel and Vacations are part of Kabira Safaris' DNA. Since the beginning, we've strived to work with local people and businesses in our destinations. We believe that this not only gives you the finest experience possible, but it also benefits nearby communities. Locals are therefore driven to protect whatever attracts tourists, be it their culture, fauna, or environment. In contrast, we actively steer clear of "tourist traps." Responsible Travel Policy.
Tailor-made Scheduled Tours
Custom Scheduled Tours are designed with your Africa Safari Expert and take into account your spending limit, desired locations, and activities. It's also important to think about who you'll be traveling with, whether it's your spouse, a group of friends, or just yourself. Without a doubt, this is the finest strategy for achieving your travel goals.
Inspiring Scheduled Tour Destinations
Best African destinations for Scheduled Tours;